Simplifying air, dust and noise pollution management, control, attribution and enforcement

Ensuring waste operations in your Local Authority are managed safely and responsibly with minimum impact to surrounding communities and the environment is crucial.
Private waste businesses need to ensure their pollution levels are monitored and controlled to:
Ensure compliance with EA licences
Avoid unnecessary disruption to operations
Protect their workers
Facilitate better relationships with the Local Authorities and communities around them
Reduce the impact of their operations on the environment
EMSOL is working with Local Authorities, waste partnerships and waste management companies such as Powerday, Reston and NJB to proactively reduce and manage site emissions
The problem? Recording, attributing, reducing and reporting emissions is challenging,  complex, time consuming and until now – expensive.
EMSOL is working with Local Authorities to simplify emissions management. We bring to the top of the enormous data pile the pollution events of significance, providing insight and reporting on the effectiveness of mitigations taken so you can focus resources and go on to evidence your real-world emissions improvements.
Waste management resources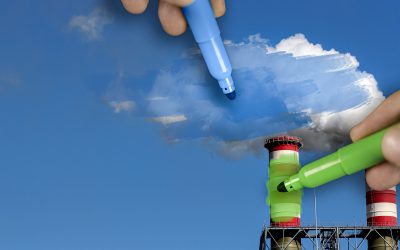 From wildfires and heat waves to storms, torrential rain and landslides, environmental issues are top of mind for most. Individuals, investors, and even regulators are now, more than ever, holding businesses to a higher degree of accountability and demanding...