Empowering you to improve air quality on your construction sites
Win more bids, save money managing environment complaints and significantly improve site air quality.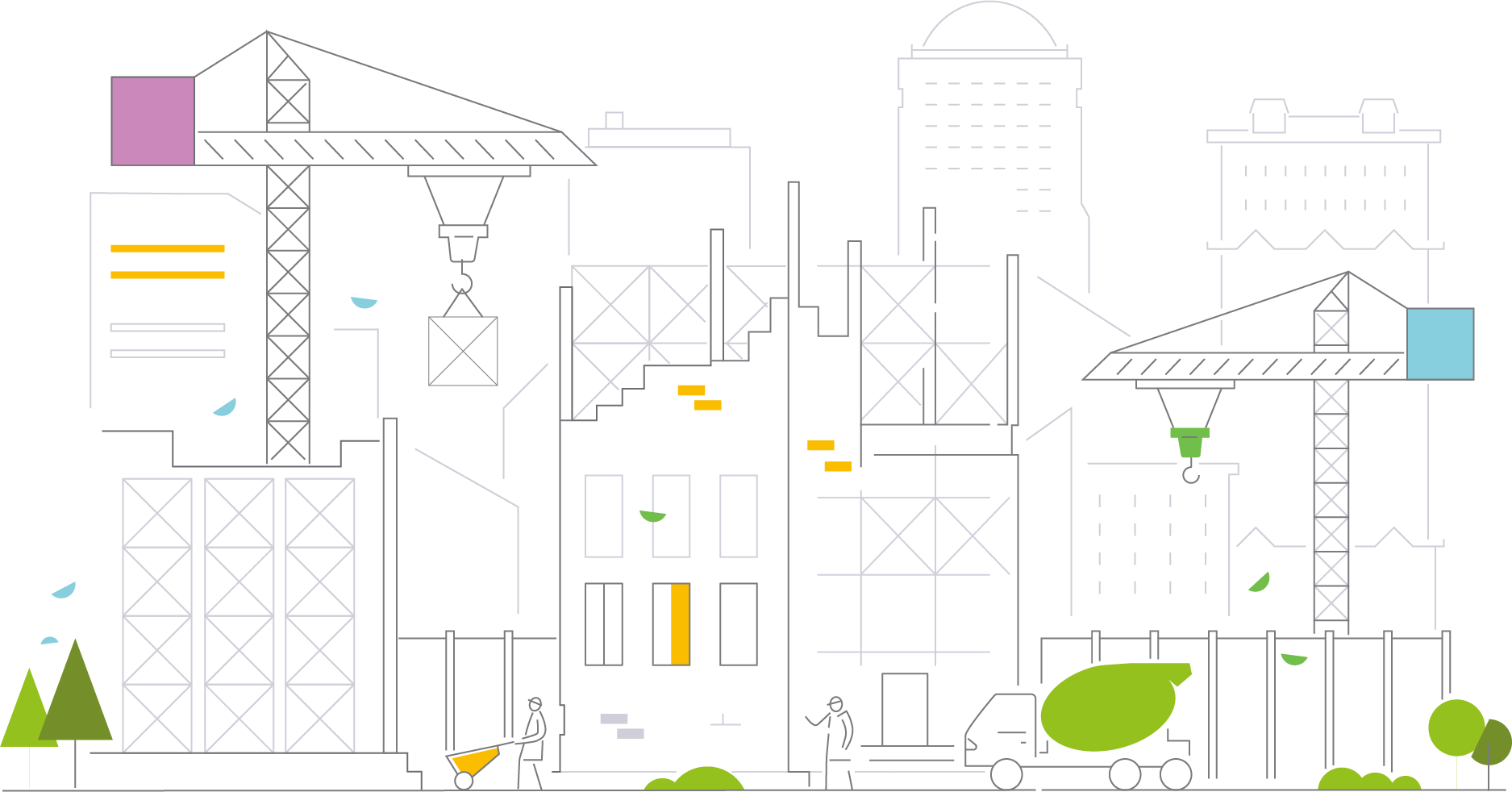 Politicians, the media and the public agree that emissions reductions is a top priority and with as much as 23% of all pollution originating from construction, all eyes (and fingers) point towards the construction industry. As a result, sustainability in construction has risen to the top of agendas with most firms pledging improvement commitments.
Complying with air quality regulations, work stoppages due to pollution triggers, and reducing time and resources spent on community engagement are a burden on every site. Sustainability investments shouldn't just passively monitor pollution with no clear direct path to reduce it, they need to improve air quality.
EMSOL simplifies pollution management, enabling you to put proactive management and control measures in place to reduce air, dust and noise pollution.
1. Our easy-to-use data insights and unique camera technology save you time, and improve your margins
2. Reduce volume, duration and cost of work stoppages by identifying pollution sources in real time
3. Show tangible health benefits to your local community with clear evidence of the impact of deliveries on pollution
Why EMSOL?
EMSOL installs air, dust and noise monitors along with camera analytics and asset location technology on a nominated site. Data is collated with real-time asset location and sent to be analysed using the EMSOL platform. The platform delivers pollution trigger evidence including immediate SMS notifications to on-site operatives who can report on and address the issues flagged. The issue can be analysed within the machine learning and analytics capability of the platform. All users can login to the portal to access reports, mitigation recording, pollution analysis and historic data for referencing and trend tracking.
If you're in the construction industry and would like to see how EMSOL can help you reduce air and noise pollution on your sites, contact us for a demo of the EMSOL platform.
EMSOL works with big brand construction names such as: 
Case Study
How Mace used EMSOL to reduce air pollution on an urban redevelopment project

EMSOL was selected as the prime contractor on a build project in the heart of the London School of Economics (LSE) campus. They wanted to understand the impact of construction vehicle traffic on air quality during a major urban development project.
EMSOL worked with Mace, the LSE and contractors Hanson to monitor and actively reduce air pollution.
How EMSOL empowers you
to improve air quality
Identify real-time site pollution sources with our powerful dashboards
Exclude non-site pollution not caused by your activity
Deliver targeted, specific evidence for enforcement action
Predict noise and pollution trends and take action before you breach limits
Enable mitigations to improve air quality
Reduce complaints and build stronger relationships with your community by taking action before problems emerge
Construction resources and news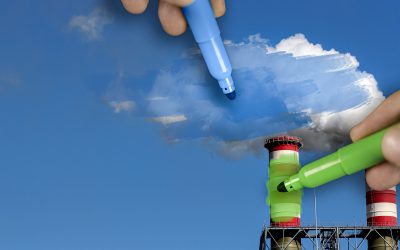 From wildfires and heat waves to storms, torrential rain and landslides, environmental issues are top of mind for most. Individuals, investors, and even regulators are now, more than ever, holding businesses to a higher degree of accountability and demanding...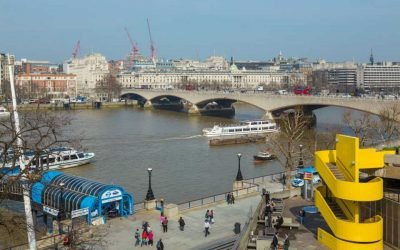 Cross River Partnership (CRP), a visionary non-profit organisation, has secured £1m in air quality grant funding from the Department for Environment Food and Rural Affairs (DEFRA) to deliver the Smarter Greener Logistics (SGL) project (July 2023 - December 2024).  ...