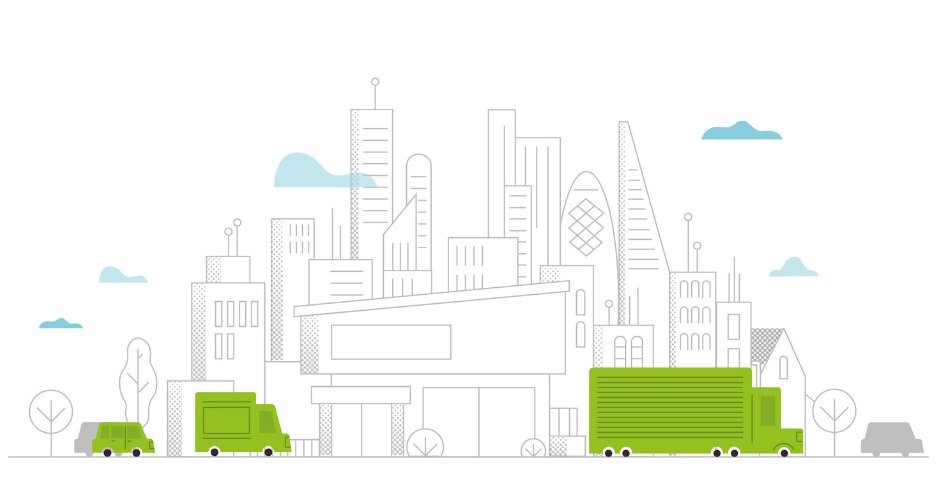 Simplifying air and noise pollution management, control, attribution and reduction.
The NHS has set ambitious sustainability targets and the Trusts and hospitals responsible for actioning Green plans and the clean air framework need help with:
Identifying areas for improvement
Monitoring supply chain impact
Ensuring their duty of care to patients and staff for a safe and healthy environment are upheld and evidenced
EMSOL deploys air quality monitors and camera technology to provide insight on air pollution issues, root cause identification (including supplier impact) mitigation recording and improvement evidencing.
EMSOL have worked with Guy's and St Thomas' NHS Foundation Trust to ensure the best possible emissions management product for NHS use. This included ensuring the presentation of the data was relevant and optimised for NHS' objectives, and significant product development was undertaken to ensure EMSOL's product was appropriate for NHS sites.
EMSOL's innovation fits into the NHS Net Carbon Zero Strategy focus area 5 – Sustainable procurement. The key aspect being procurement with an ability to measure the local environmental impact of supply chain delivery activity into hospitals. EMSOL's platform can measure the promises given by NHS suppliers in their tender responses that ensure continuous and consistent supply chain compliance to the air quality standards in and around NHS hospitals as well as NHS site teams and operations.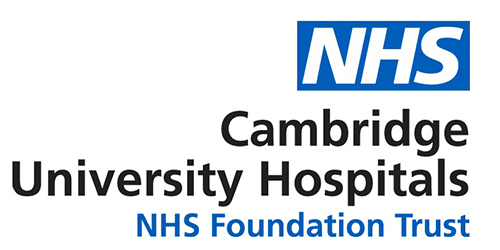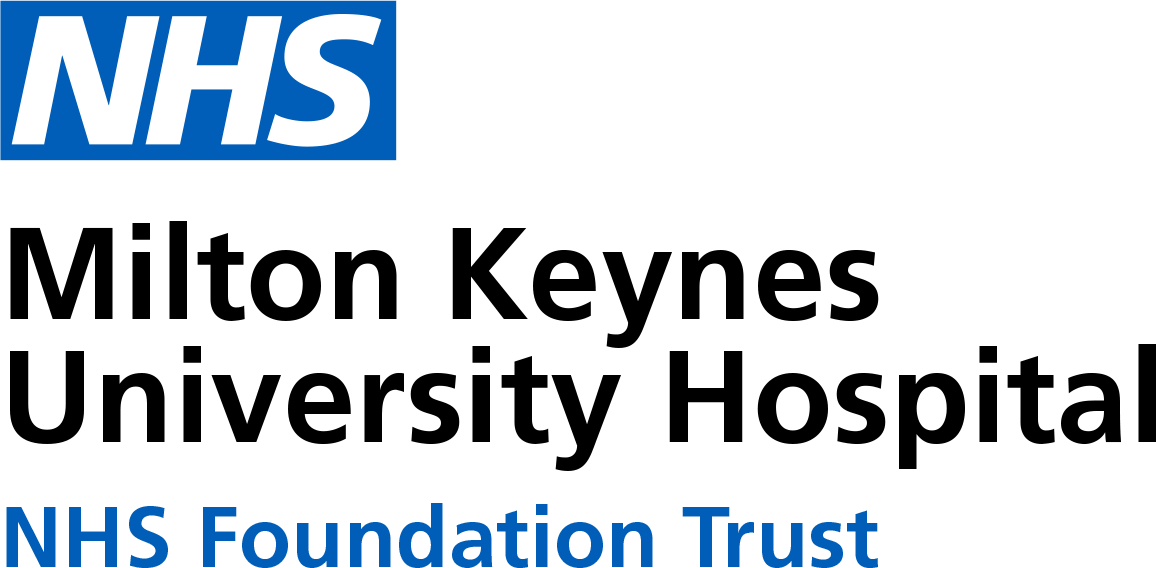 Using EMSOL meant getting data we could take action on, to bring us closer to our Net Zero goal - like changing delivery patterns, informing traffic planning and evaluating equipment and supplier sources.
Ali Ashpilel, Sustainability Manager, Mace Group
With the old school air quality monitoring you knew there was a breach somewhere but with EMSOL you can see exactly when, where, what caused it and how intense it was. And that's crucial.
Alexander Pocklington, Principal Impact Assessor, Croydon Council
Proving the conversion of our fleet to Euro 6 has had a beneficial impact on the site has been great. If we can see breaches happening when other contractors' fleets are on-site, it proves our case.
Andrew Dixon, Regional Transport Manager, Hanson
The EMSOL platform has enabled us to track the vehicles causing breaches and which parts of the facility we need to manage more closely.
Andrew Coke, Facilities Manager, Corporation of London
EMSOL helped us to target enforcement against non-compliant site vehicle activity and pollution.
Croydon Council
It's important for us to understand the environmental impact at our sites. EMSOL''s equipment measures air quality and noise levels to help identify and manage the factors that affect them.
Justin Laney, Partner and General Manager, John Lewis Partnership
As an NHS Foundation Trust and anchor institution, we are keen to reduce our contribution to poor local air quality and its effects on human health. The Emsol technology will help us understand local pollution levels, its sources and identify targeted action we can take to improve the situation.
Tanja Dalle-Muenchmeyer, Trust Air Quality Manager, Guy's and St Thomas' Hospitals Foundation Trust

In the past, I have found that noise and dust monitoring does not offer insights into what the cause of the pollution may be. EMSOL are striving to provide meaningful, real-time insight into our pollution events to give the delivery team an opportunity to reduce the impact and frequency of these.
Finn McGowan, SCS Section Engineer, Area East
By having the EMSOL air and noise quality measuring equipment installed at site, it has allowed us to focus on some operational improvements which minimises any impact our recycling operations has on the local environment.
Chris Batterbee, Environmental Compliance Manager, Powerday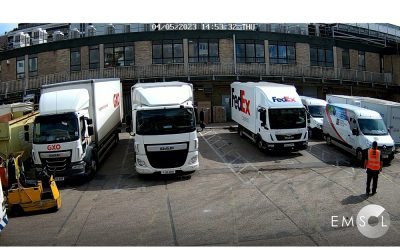 The NHS is one of the largest public healthcare systems in the world. Not only does it employ over 1.3 million people, but it also oversees approximately 1.5 million patient interactions on a daily basis. Ironically, whilst it is responsible for the health and...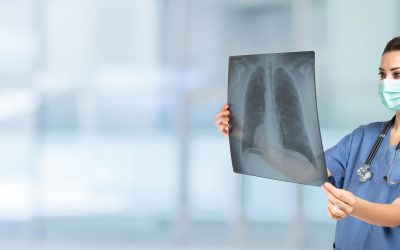 Leading children's hospital, Great Ormond Street Hospital (GOSH), has recently partnered up with the MRC Centre for Environment and Health to ensure that the average air pollution levels and estimates are recorded on the Electronic Medical Records Epic system. For...