Helping you reduce and control site and supply chain pollution and emissions to achieve Net Zero goals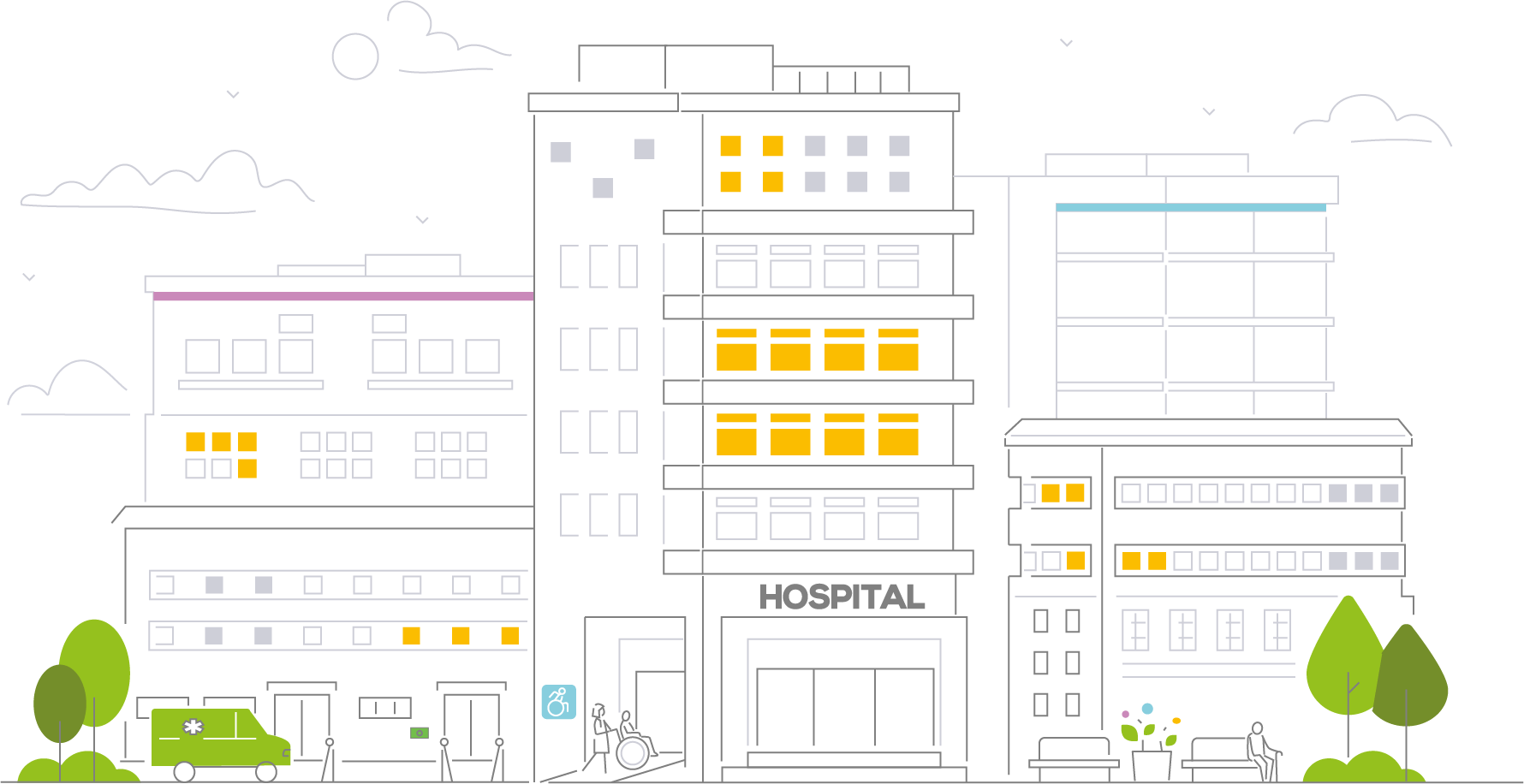 Over 60% of the current carbon footprint can be found in the NHS supply chain, making it important that the NHS support their suppliers in creating a positive change, to meet the ambitious Net Zero target that's been set. Further work is ongoing to fully map their Scope 3 emissions.
NHS Trusts and hospitals are responsible for greening their supply chain and working with their existing suppliers to reduce their emissions.
They need help with:

Identifying the most polluting vehicles on site

Identifying the specific supply chain and offending vehicle/machinery that exceeded expectations
Recording and trending of site-specific emissions to track where improvements are being made

Tracking how many pollution-free days have been achieved each month
The EMSOL platform goes beyond air quality monitoring, helping to take real actions to improve air quality.
EMSOL deploys air quality monitors and camera technology which detect air and noise pollution issues, root cause identification (including supplier impact), mitigation recording and improvement evidencing.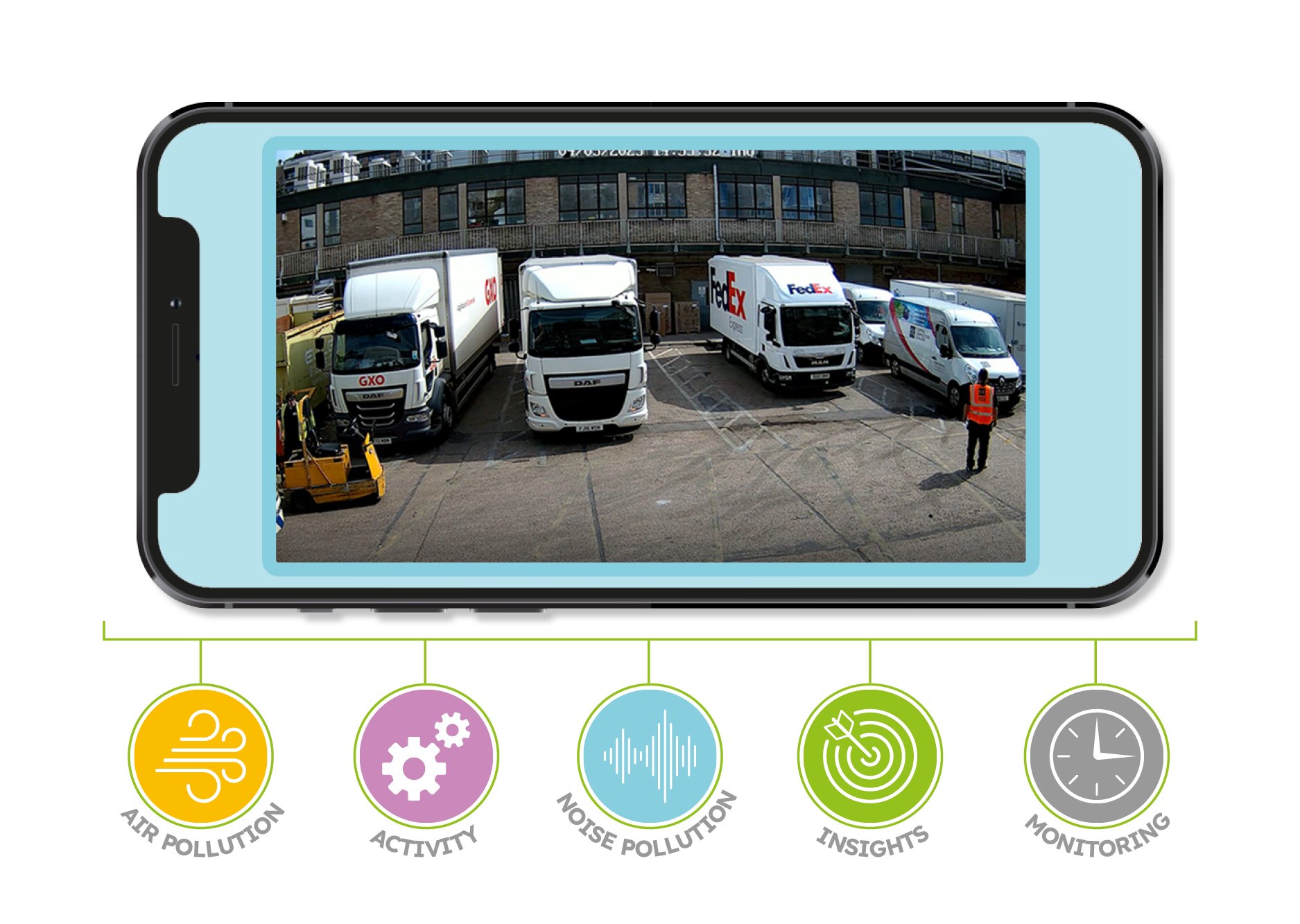 EMSOL collaborated with Guy's and St Thomas' NHS Foundation Trust to ensure the best possible emissions management product was developed for NHS use. This included ensuring the presentation of the data was relevant and optimised for NHS objectives, and significant product development to ensure EMSOL's product was appropriate for use on NHS sites.
EMSOL's innovation fits into the NHS Net Carbon Zero Strategy Focus Area 5 – Sustainable procurement.
The key aspect being procurement with an ability to measure the local environmental impact of supply chain delivery activity into hospitals. EMSOL's platform can measure the promises given by NHS suppliers in their tender responses that ensure continuous and consistent supply chain compliance to the air quality standards in and around NHS hospitals as well as NHS site teams and operations.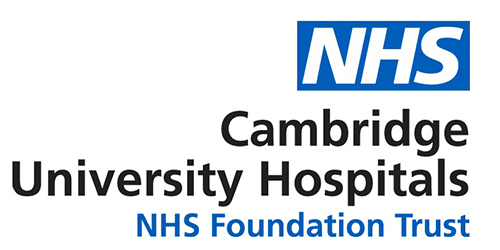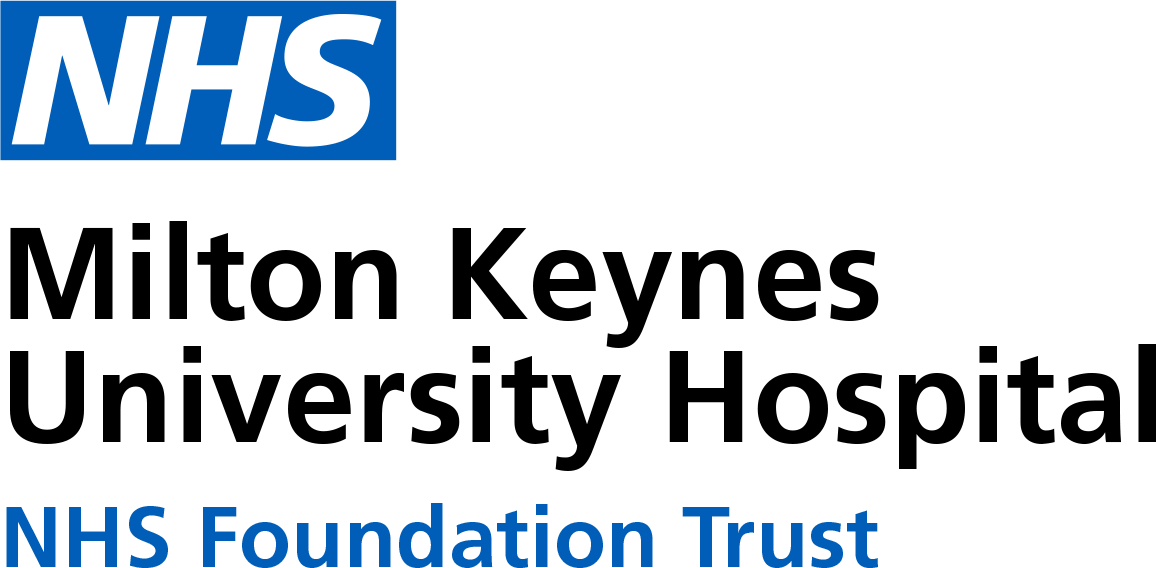 If you're in an NHS Trust Foundation and would like to see how EMSOL can help you reduce air and noise site pollution and meet your green plan goals, download our Guy's and St Thomas' NHS Trust Foundation Case Study or contact us for a demo of the EMSOL platform.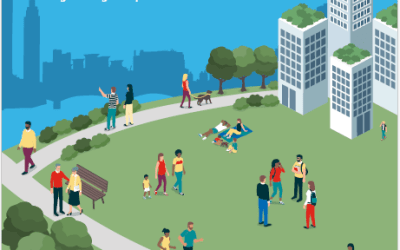 Following a competitive tender, EMSOL has won a contract with Guy's and St Thomas' Hospital Foundation Trust (GSTT). The significance of this win not only showcases GSTT's ongoing commitment to clean air, but also demonstrates EMSOL's excellence and expertise when it...