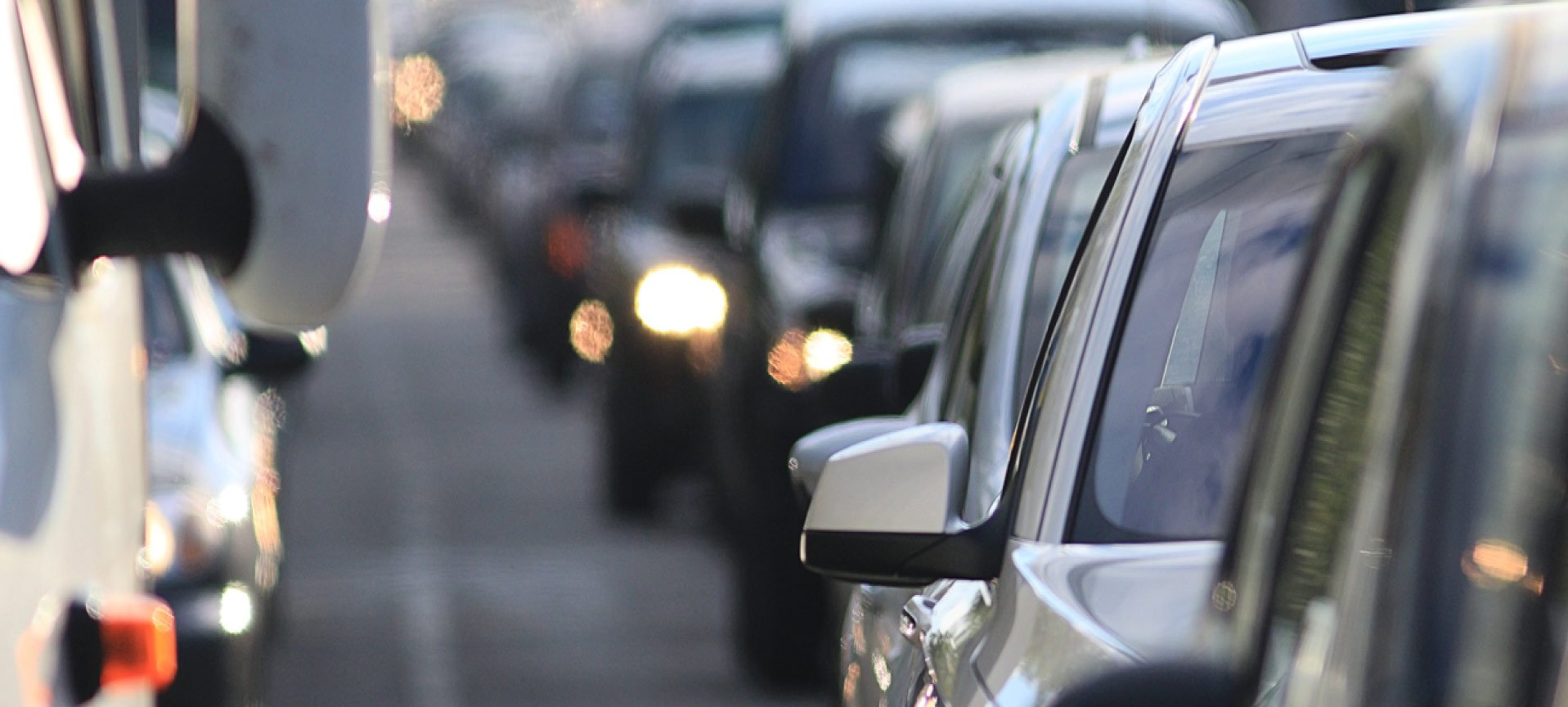 Our vision is every community has a clean, safe and healthy local environment where noise pollution is minimal and air quality is high.
---
Established in 2017, EMSOL's mission is to help our customers take steps every day to make a lasting difference in reducing transport pollution. As a data focused business, our online dashboard platform enables companies to proactively take air quality action.
Co-Founder - Freddie Talberg
Freddie Talberg is an experienced founder and entrepreneur, with a long history of establishing and scaling businesses across the technology sector, including in transport, smart cities, and mapping. At EMSOL, he is applying these skills to the issues of air and noise pollution with a personal passion for both. His previous companies include Pie Mapping, Monnet Ltd., and BT.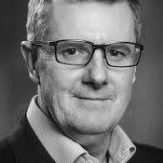 CFO, Board Governance - Robert Parker
Robert is an accomplished CFO with a background in tech growth. He has the experience of 20 acquisitions and integrations, and has been involved in two IPO's which raised £300m. Robert is commercially astute at scaling and sits on the Board Governance for other growth businesses.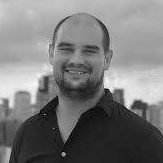 CTO - Etienne Smith
Etienne is the Venture Director for MOHARA with 7 years of experience as an innovation consultant, lead developer, programme manager and venture CTO.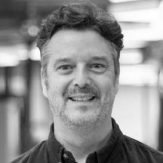 CMO - Charles Watson
Charles has 25 years of Sales & Marketing experience in the technology sector, including IoT focused companies. He was previously CMO of sensor and applied manufacturing business Ubisense.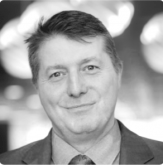 Co-Founder & Freight & Town Planning Expert Steve Steele
Steve has over 30 years experience in the transport sector, half of which he specialised in freight and logistics in London. Steve established the Fleet Operator Recognition Scheme (FORS) and the Construction Logistics Plan approach both widespread across the UK and included in EU freight best practice.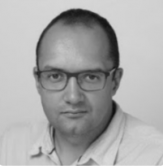 Rail & Station Innovation Expert - Marcus Mayers
Marcus has been in the rail systems & industry since 1997 crewing & dispatch assistant on Eurostar. He is a world recognised rail expert specialised in innovation within the rail sector.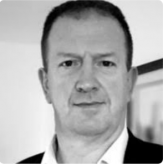 Industry Expert Highways & Construction- Steven Leo
Steven has thirty-four years as proven civil engineering BID manager and programme lead on major infrastructure projects.
Help us tackle transport pollution!
---
We are constantly looking for new people to join our team who are as passionate about tackling pollution as we are. If our mission resonates with you and you're excited about working in a rapidly growing company, check out our current opportunities.