Established in 2017, EMSOL's mission is to empower our customers to take real-time targeted action on site-based air, dust and noise emissions.
Our vision is for a future where every community has a clean, safe and healthy local environment.
Freddie Talberg
Founder and CEO
Experienced founder and entrepreneur, with a long history of establishing and scaling businesses across the technology sector. These include transport, smart cities, and mapping. Freddie previously founded Pie Mapping, an award winning transport, data and mapping SaaS venture that was acquired by DPD UK.
Mark Wilson
Chief Technology Officer
With a proven track record in the design and build of global platforms, Mark is responsible for the technology powering EMSOL's market-leading platform. His previous projects covered global digital transformation, acceleration of big-data projects in the Fintech space, and a start-up venture into the mobile-enablement for trades.
Damian Willingale
Chief Operations Officer
Damian began his career 25 years ago in the Technology sector, an industry where the pace of innovation and growth has been unparalleled. He has been at the forefront of this growth, enabling some of the top brand names in the country to keep pace with all that new technology has to offer. Damian oversees all EMSOL deployments to deliver on our mission.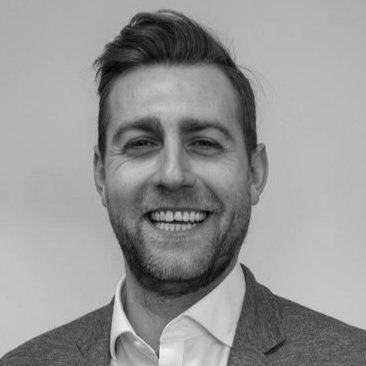 Mike Newall
Sales Growth Lead
An accomplished business leader adept at recruiting & building high-performance sales teams and sales processes in the Saas technology sector. Focused on building effective growth strategies around client value and operational efficiency, with a proven track record of unlocking organisations' scale and potential. Mike is adept at financial evaluation, analytical reporting and business planning for year-on-year growth.
Patrick Gleeson
Finance
From PLC to scale up finance director experience over the last 25 years. Experienced leadership in financial control and management especially for scaling technology companies on tax, HR, patent and growth finance.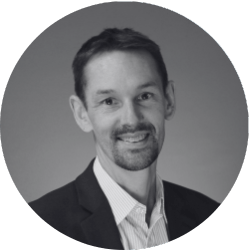 PAUL FLOOD
NED Finance
An experienced CFO who will be our first NED that will lead EMSOL to help structure Board governance. Paul's expertise lies in the CFO function and will support the Series A preparation.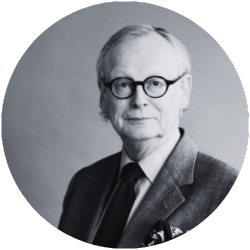 John Gummer, Rt Hon The Lord Deben
Climate Champion
Lord Deben is the former Chair of the Climate Change committee. He has been impressed with the innovation and technology EMSOL created and the possible impact and scalability. He has committed to supporting EMSOL with senior-level connections across industry and lobbying on our behalf as well as supporting how EMSOL is communicating in the media and to industry.
Join the EMSOL team
Help build emissions solutions with real impact
Career opportunities
View current employment opportunities with EMSOL here