Empowering you to achieve clean air targets
EMSOL pinpoints the sources of air and noise pollution breaches, enabling you to take action
Sustainability is now a strategic priority for businesses, so they must start tracking, mapping, identifying and mitigating the impact of their operations on air pollution levels where transport pollution is a major cause. With the right data and insight, daily opportunities can be found across the supply chain to prevent air pollution
Reducing pollution is good for business:
Achieve sustainability goals
Improve consumer preference and loyalty
Increase sales with an evidence based approach to sustainability
Improve relations with local communities by providing healthier environment
Avoid greenwashing claims with credible 3rd party data
Increasingly consumers are motivated to reduce their own impact and are making environmentally conscious decisions around which products they purchase.
EMSOL offers a fully managed solution that can help address the pain retailers are feeling when trying to achieve their sustainability targets. Providing retail with real-time, real-world data that allows them to quickly identify and action pollution problems. With targeted data on the specific source of pollution, you also have actionable insights which take the guesswork out of reducing pollution at your facilities.
EMSOL is working alongside household names such as John Lewis and CEVA Logistics to reduce air pollution. Our work with customers has shown the potential to enable reductions in CO2e, NO2, and PM2.5. This means reducing harmful air pollutants while also taking action on climate change and working towards Net Zero Goals.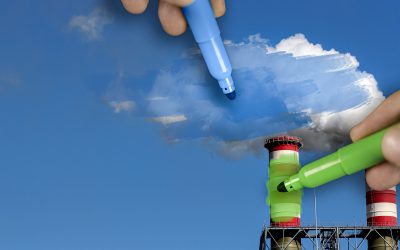 From wildfires and heat waves to storms, torrential rain and landslides, environmental issues are top of mind for most. Individuals, investors, and even regulators are now, more than ever, holding businesses to a higher degree of accountability and demanding...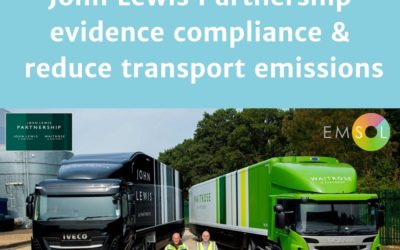 EMSOL installed sensors and camera technology in the loading bay area at Waitrose's Finchley site in London to monitor noise levels, air quality and vehicle movements. The data was then aggregated and analysed to quantify the environmental impact and to identify...