Empowering you to improve urban air quality
Reduce air and noise pollution on your sites with EMSOL's targeted data insights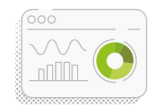 Identify the exact sources of air and noise pollution with our powerful dashboards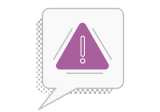 Improve community relations by taking action before you breach limits with our real-time alerts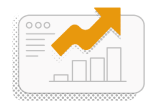 Grow sales as well as your margins with clear evidence of how you're improving urban air quality
Just some of the trusted businesses using the EMSOL platform to create a cleaner local environment
Protecting respiratory health
Supply chain activity is one of the biggest sources of air pollution. But it can be hard and expensive to take action, especially in fast-growing, complex urban supply chains.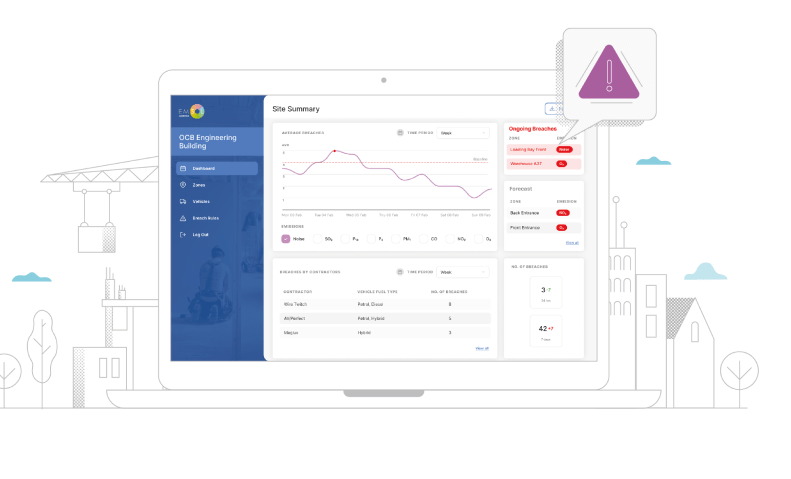 Transform how you manage site pollution
Our pioneering data analysis and insights  are quick to set up, easy to use and work with your existing technology systems.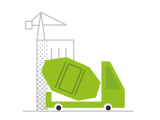 Improve air quality on construction sites
EMSOL reduces site pollution and limits work stoppages due to pollution breaches. All of which improves community relations while increasing revenue and reducing costs.
Achieve clean air
targets in retail
EMSOL pinpoints which vehicles on sites are polluting in real time. This enables you to take targeted action every day to reduce air and noise pollution, fast. 
Using EMSOL meant getting data we can take action on like changing delivery patterns, informing traffic planning and evaluating equipment and supplier source."
The EMSOL platform has enabled us to track the vehicles causing breaches and which parts of the facility we need to manage more closely.
With the old school air quality monitoring you know there was a breach somewhere. With EMSOL you can see exactly when, where, what caused it and how intense it was. And that's critical