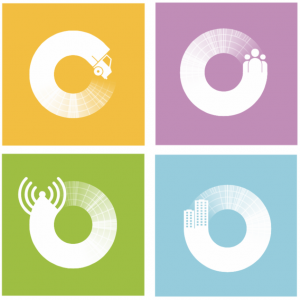 Welcome to EMSOL
---
We are a data-focused air and noise pollution monitoring solution that enables businesses to drive interventions based on live data to reduce road transport pollution. We call it 'Emissions as a Service.'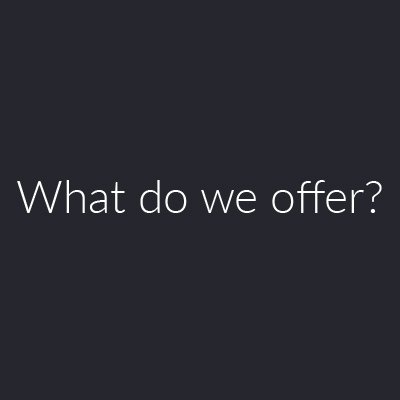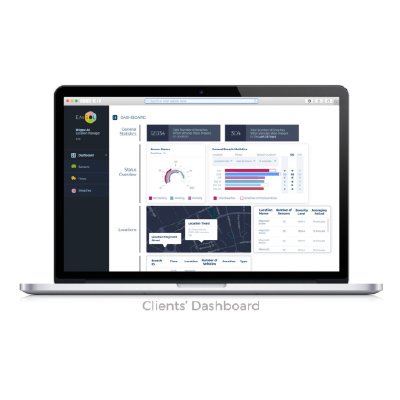 Emissions as a Service
Our web-based dashboard is connected to a network of sensors that monitor air and noise pollution. The dashboard and sensor deployment is tailored to your premises or site. You get a full and up-to-the-minute local emissions picture, including key times and places for you to maximise the impact of air pollution interventions.
Achieve environmental goals through a prioritised action plan based on up-to-date and reliable data.
Help your site and company achieve industry-recognised accreditation, such as the Freight Operator Recognition Scheme.
Demonstrate your impact on reducing local pollution to the community with a meaningful means of engagement.
Lead the industry with the next generation of emission monitoring and reporting requirements.
Engage your staff and contractors in reducing the impacts of their work.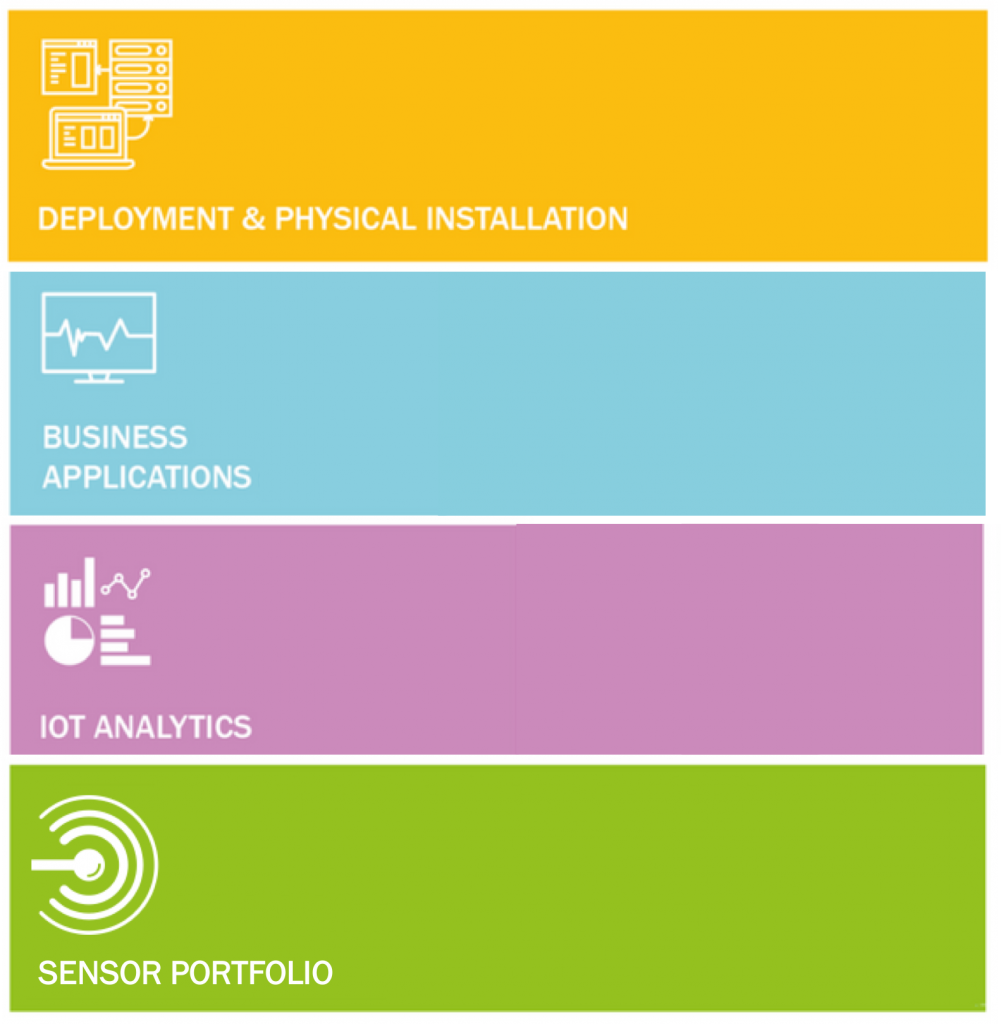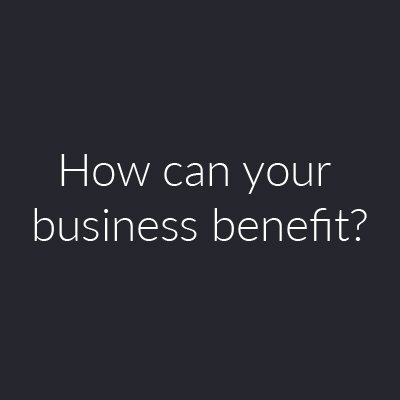 Looking for a challenging and rewarding career in environmental technologies? We are recruiting!