Taking control over emissions is difficult
Compliance teams are under-resourced and over-worked, stuck behind the curve with unspecific and retrospective emissions breach data. Even the latest, most expensive monitoring systems aren't fit for purpose.
Imagine if instead, teams could get real-time, specific evidence about emissions breaches delivered straight to their mobile. So they can pinpoint the problem the moment it becomes a problem, and take specific steps to improve air quality.
That's EMSOL.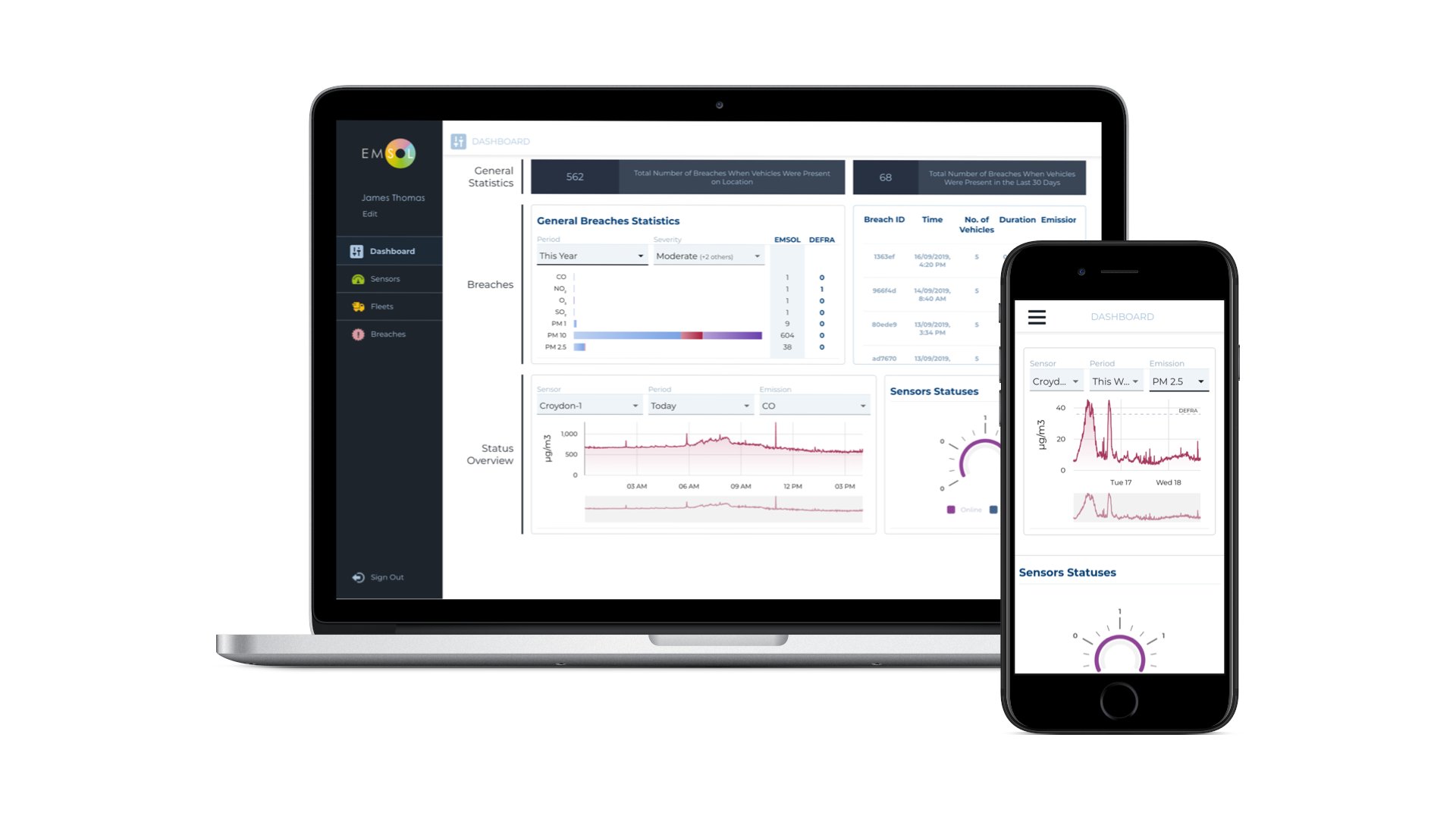 EMSOL empowers small teams to make a big difference.
Delivers specific, granular evidence to support enforcement
Enables precise, targeted action to reduce emissions every day
Simplifies compliance; makes it easier to be environmentally ethical
Smooths the relationship between business and local authorities
Pre-empts and safeguards against tougher future regulations
Unlocks value from legacy monitoring hardware investments
How does the EMSOL Solution Work?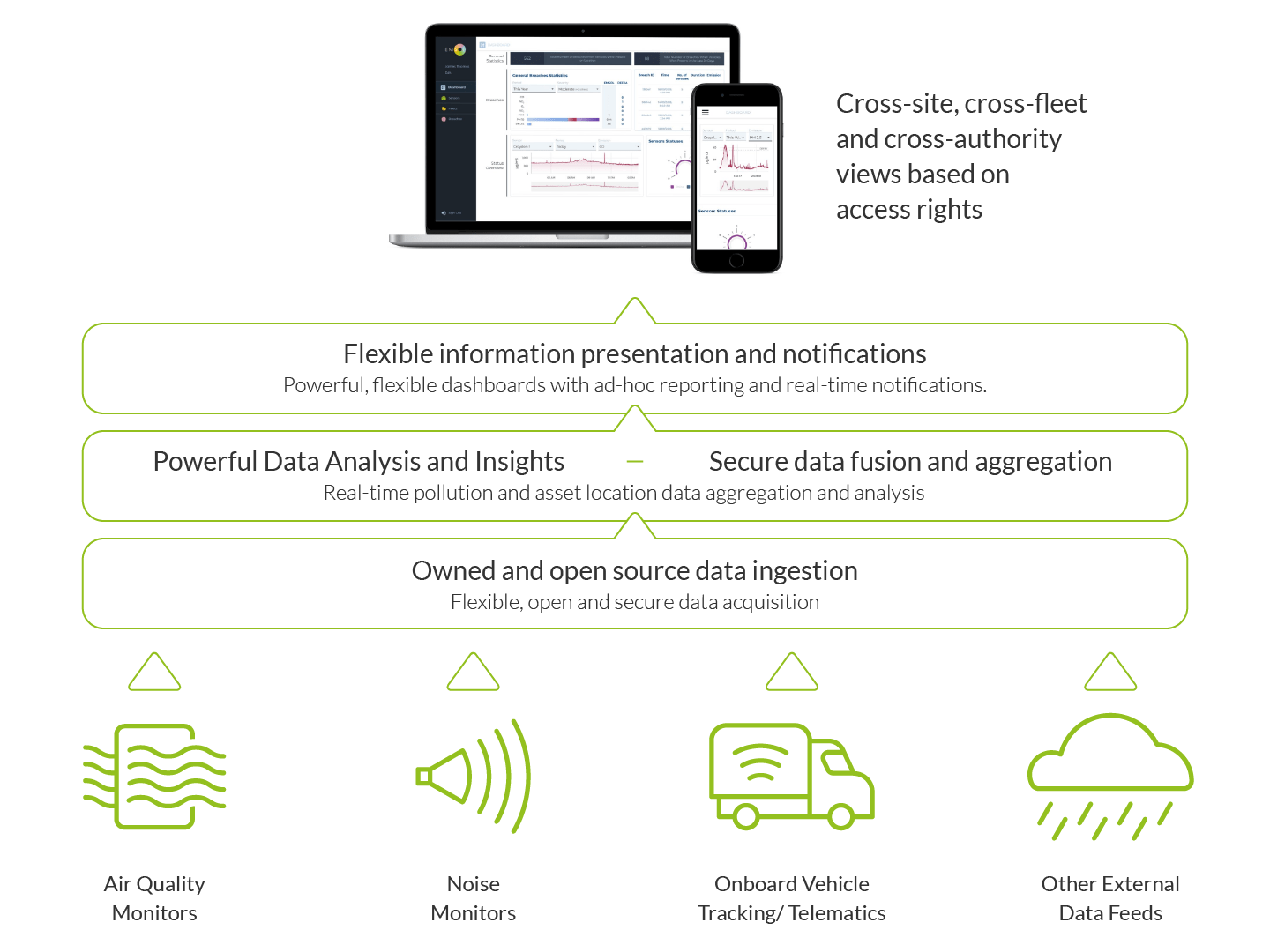 How does the EMSOL Solution Work?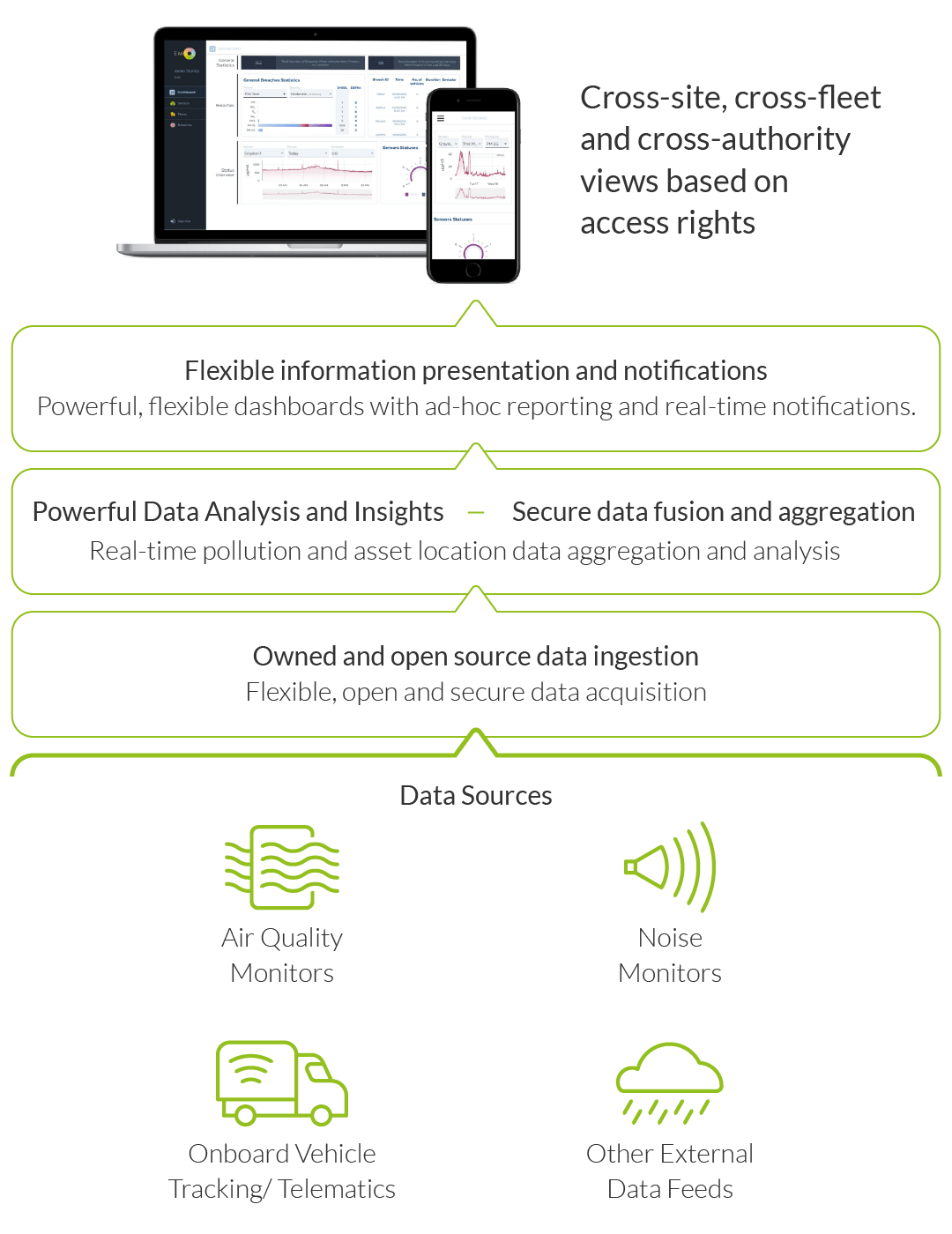 A Better Environment Starts Here
A selection of EMSOL customers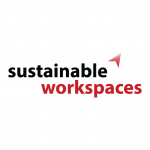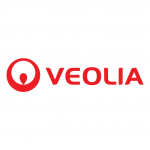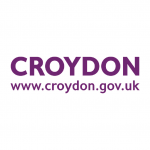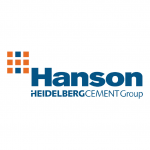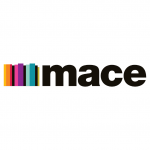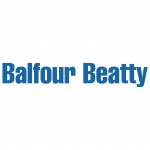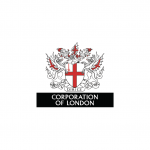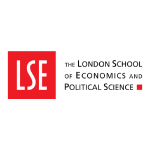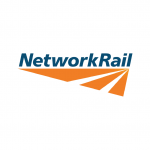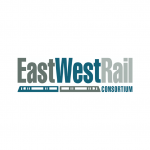 Looking for a challenging and rewarding career in environmental technologies? Come and make your mark with us.