Why retailers should consider the impact of pollution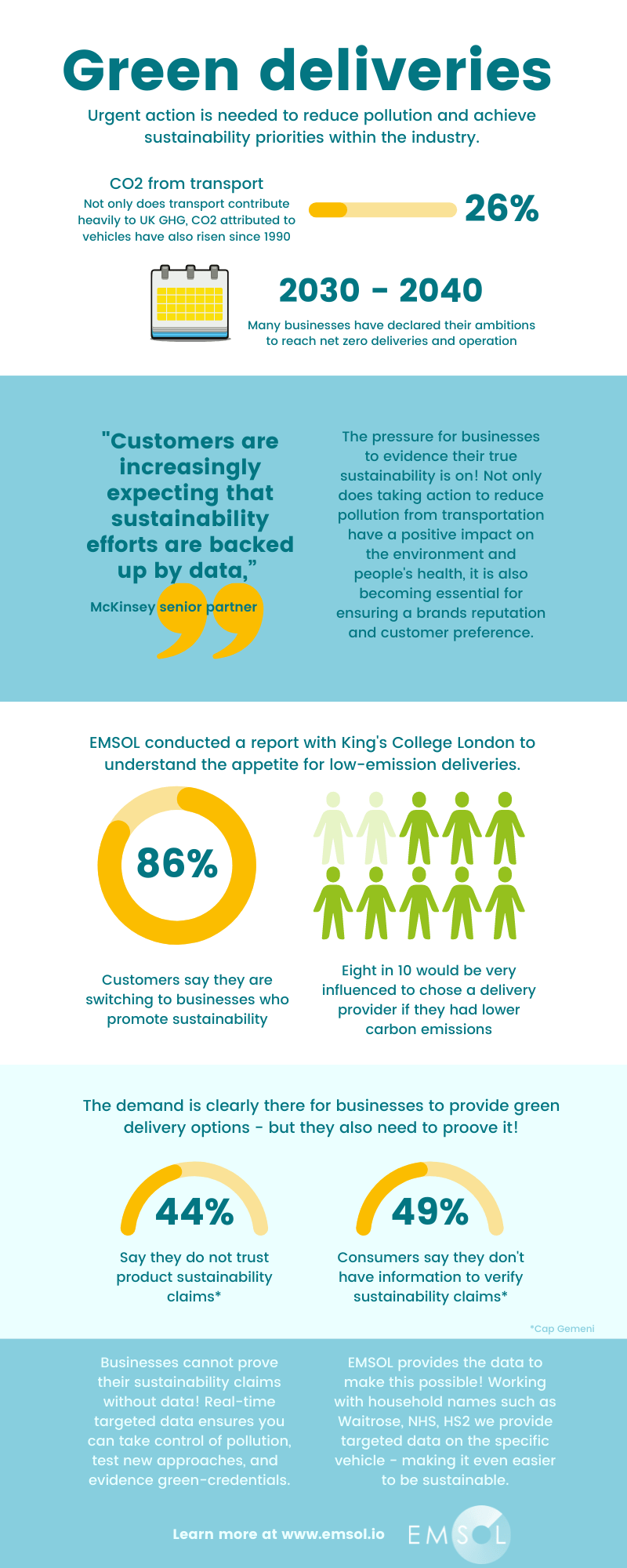 Want to learn how retailers can benefit from evidencing their green credentials?
Make sure to download our free paper which can add value to developing or executing on any sustainability strategy.
Improving pollution is a major corporate priority – but most large retailers set clean air targets for the distant future. With legislative, investor, local community and consumer pressure calling for sustainable options, retailers need to show progress today. Here's how.
Read to discover:
What's being done to make retail logistics sustainable?
What are the current popular approaches to achieving clean air targets
Recommendations on how to take targeted action and make sustainable investments pay off
[mc4wp_form id="4378″]
Achieve Your Logistics Transportation Pollution Targets – Today
Taking control over emissions is difficult

Compliance teams are under-resourced and over-worked, stuck behind the curve with unspecific and retrospective emissions breach data. Even the latest, most expensive monitoring systems aren't fit for purpose.
Imagine if instead, teams could get real-time, specific evidence about emissions breaches delivered straight to their mobile. So they can pinpoint the problem the moment it becomes a problem, and take specific steps to improve air quality.
That's EMSOL.