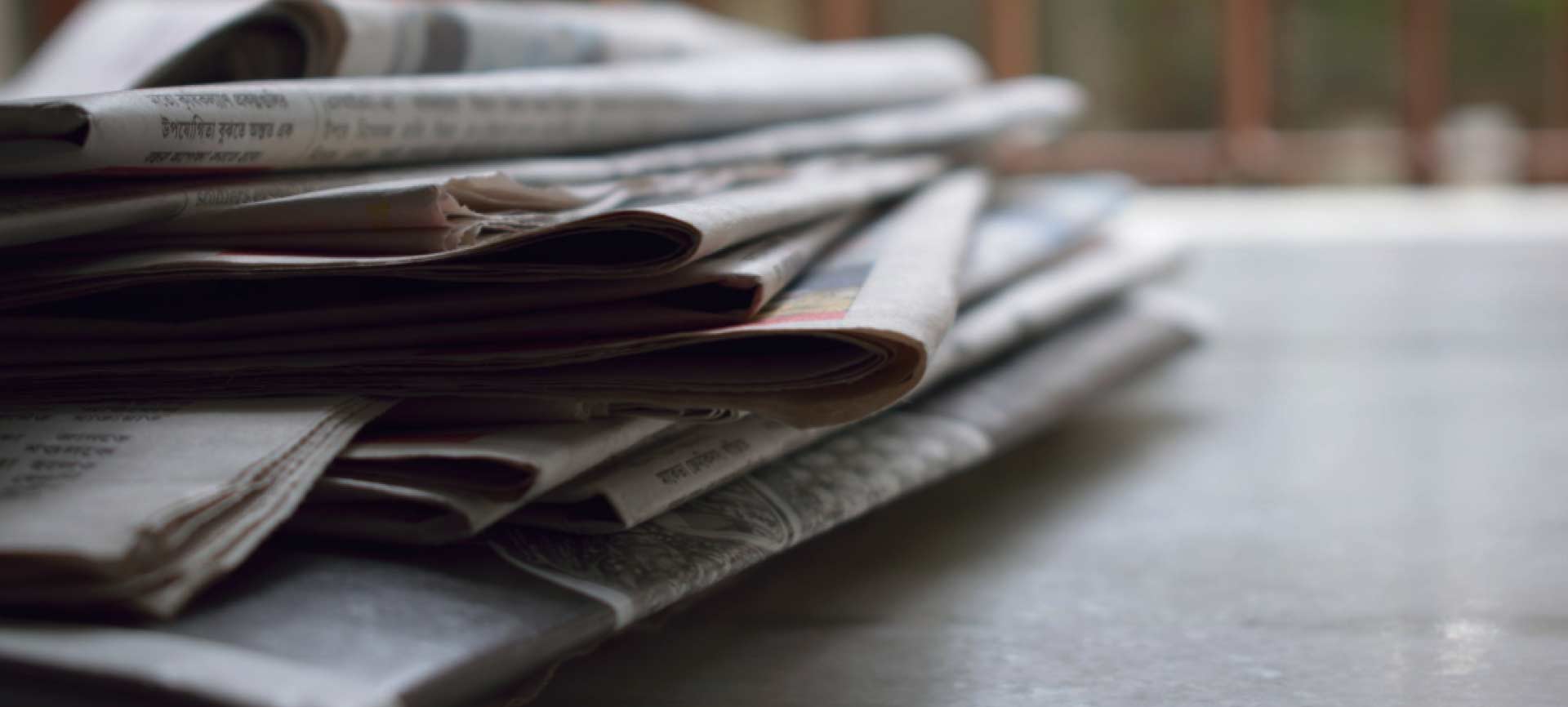 ---
---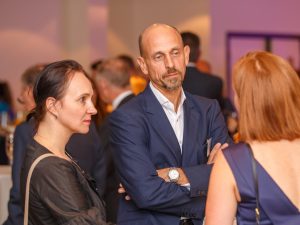 November 2019
EMSOL were sponsors at this year's National Air Quality Conference hosted by Air Quality News. The conference included specialists and decision-makers from across local authorities, business, and the third sector. Freddie Talberg, CEO and co-founder of EMSOL was also invited to join a panel discussion on 'Innovation and Development'.
Speakers at the conference noted the new urgency across government and business towards air quality as levels of toxic air being registered in our towns and cities increase and the numbers of deaths which are attributed to air pollution grow. Discussions across the day pointed to how media coverage of the problem is helping drive a clear and perceptual change in mind-set.
---
---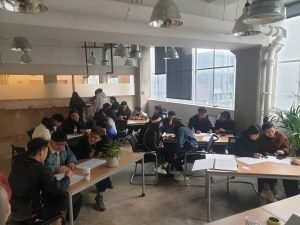 October 2019
EMSOL is collaborating with Loughborough University in a project which challenges post-graduate students to help solve real problems set directly by businesses. The project allows students to work alongside some of the country's leading businesses. Each company sets a group of students a specific problem, and they then have to work together to come up with solutions before pitching their ideas back to the business.
EMSOL, along with other business leaders, will be invited to the Loughborough University London campus to hear first-hand the solutions the student teams have come up with. The project is a really unique opportunity for students to get experience of working directly with businesses, while EMSOL will benefit from students input into the agreed business problem.
---
---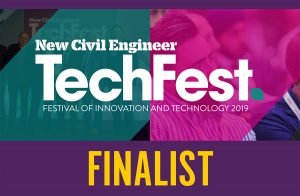 September 2019
EMSOL has been selected as a finalist for the New Civil Engineer Techfest Accelerator Award which recognises small innovative companies with "big ideas who can change the industry for the better". The selection will be made based on how finalists are using digitalisation to drive change for owners, investors, the supply chain, and society. The winner will be announced at the Techfest Festival gala dinner on the evening of the 26th September.
---
---

September 2019
EMSOL is growing and needs more space to establish our operational base and home for our next phase of growth. EMSOL will be in the new Sustainable Workspace office in Bankside near Tate Modern. 
EMSOL will now be neighbours with companies working in the sustainability sector that share our vision for reducing transport pollution and a clean environment. 
This is an exciting step providing us with more space that will allow us to fit in our growing team that includes our Lab where all of our equipment is assembled, tested prior to field deployment.  
You are welcome to visit at our new Bankside address - 25 Lavington Street, London SE1 0NZ.
---
---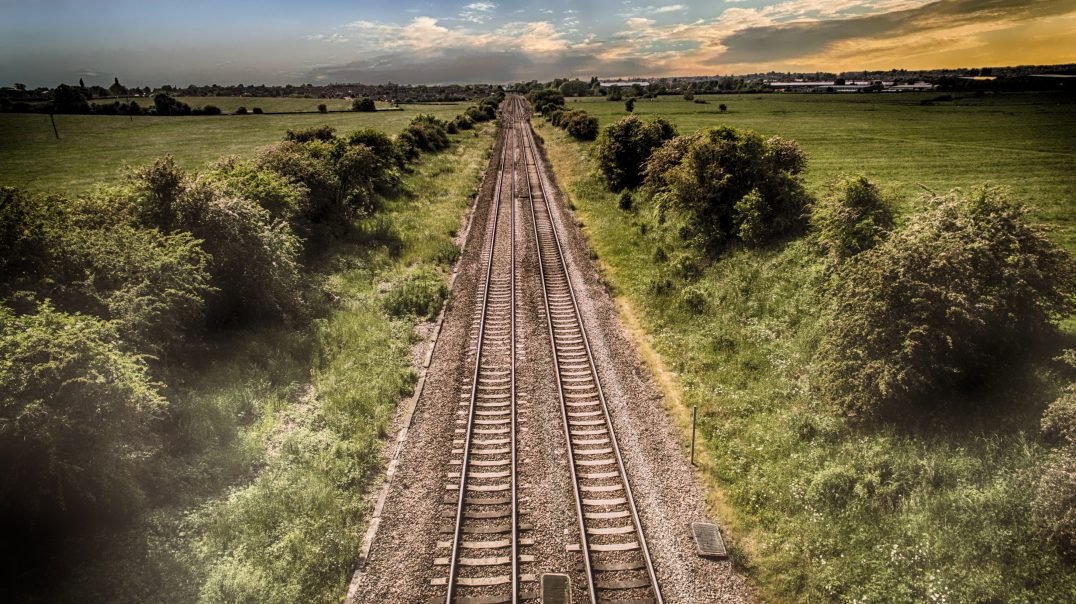 August 2019
EMSOL and East-West Rail Alliance (EWRA) are collaborating to deploy the EMSOL platform at Bletchley railway station part of the new East-West Railway line. In addition, consortium partner Network Rail will be extending the EMSOL platform to include Birmingham New Street station. This is a first of its kind service to mitigate and drive change around air and noise pollution benefiting rail passengers, staff, and the general public. The EMSOL platform will be deployed to monitor the railway activity and the impacts of rail construction during the £1.5 billion rail program to reconnect Cambridge and Oxford.
Freddie Talberg CEO and co-founder of EMSOL said "Innovation is a key driver for a cost-effective change and a new way of working that needs to happen in the air quality and pollution space. We are excited to push new boundaries with EWRA and this will be a great example of how industry can work effectively with smaller business to make an impact - huge thanks to the EWRA team to support EMSOL and this opportunity'. Solving air quality issues is a massive challenge shared by governments, regulators, local authorities and businesses. It is a problem across both road transport and the rail sector which can generate high levels of harmful NOx and PM emissions.
EMSOL will collaborate with East West Rail Alliance (EWRA) (an alliance of Volker Rail, Network Rail, Laing O'Rourke and Atkins) who is responsible for the £1.5 billion rail program that will reconnect Cambridge and Oxford in one of the most prestigious projects in the UK infrastructure pipeline. The government has committed to invest £40bn in the UK rail infrastructure between 2019-2024.
The deployment in Bletchley and Birmingham New Street station railway station will demonstrate the value of EMSOL's real-time continuous air quality monitoring. Introducing pollution attribution to understand who and what is causing a breach of air quality and drive interventions in pollution in real time. Rail passengers, staff, and those living close to stations will benefit from a service that is engaged and focused on prioritising environmental impact.
---
---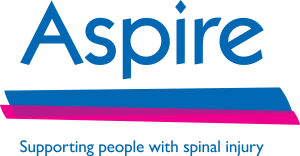 August 23rd 2019
EMSOL co-founder, Freddie Talberg, is part of the boat crew to support Andrew George, also an investor in EMSOL, on a charity swim across the English Channel. This is a first-time challenge for Andrew and he will be raising money for Aspire. The charity is dedicated to helping victims of spinal cord injuries overcome their situation and learn to lead active lives again.
Andrew is aiming for a target time of between 14-15 hours following a track starting just south of Dover, UK and landing on the peninsula called Cap Gris Nez, France. Only 1,731 swimmers have completed the solo journey to date so it remains an amazing feat of dedicated endurance.
Please support EMSOL and Andrew with this amazing challenge and his charity Aspire.   https://www.justgiving.com/fundraising/drew-george19 
---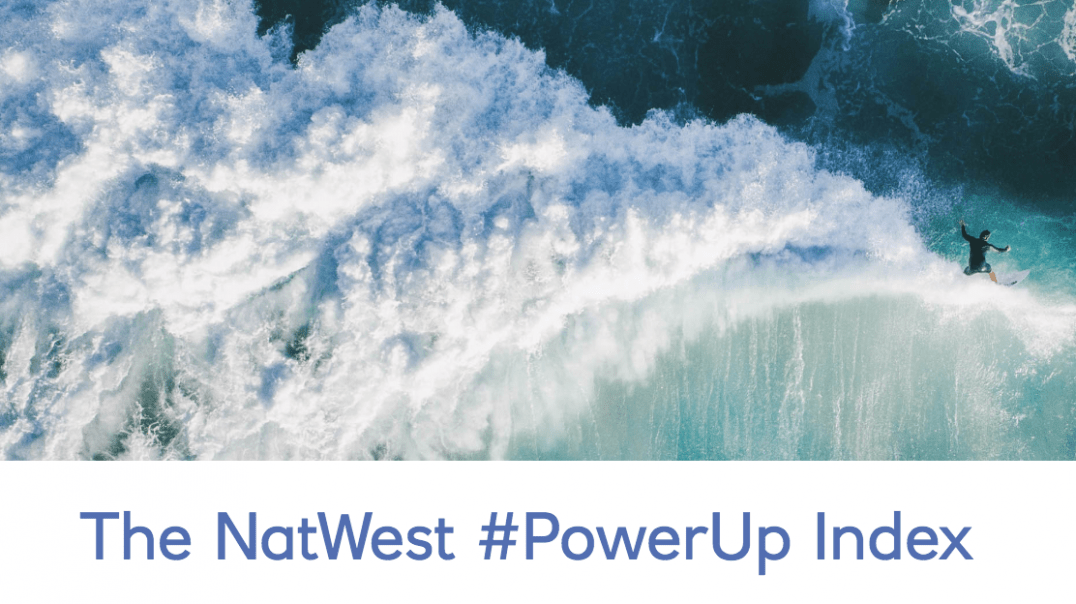 July 25th 2019
EMSOL is rated 5th place in the national #PowerUp Index and 4th in the London and South East region.
EMSOL has been independently identified as one of the UK's leading 100 entrepreneurs recognising us as one of the "best and brightest" innovative concepts within the whole of the Natwest Accelerators Programme. 
The recognition is based on independent analysis by Early Metrics Growth index/Mindset/Equifax (consumer & commercial data) and Beauhurst database of high growth businesses. This is a fantastic acknowledgement of the work EMSOL team has done to date and the direction for our continued growth prospects.
---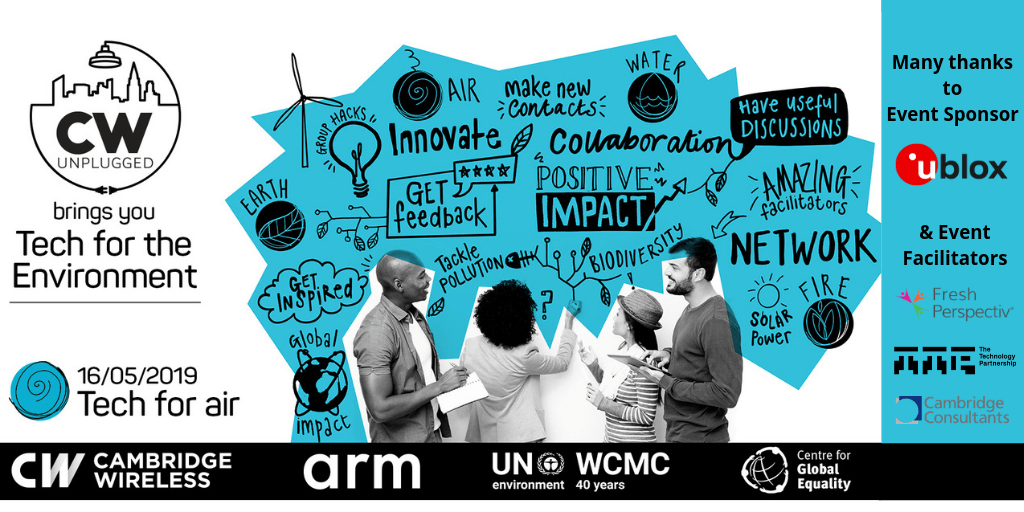 May 7th 2019
EMSOL has been selected as one of the key innovative startups for the Cambridge Wireless Unplugged programme -
Tech for the Environment
.  The first being critically
Tech for Air
.    This programme brings impact investors, designers and engineers to challenge EMSOL and help drive the business forward. 
---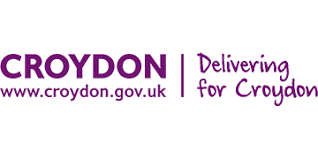 April 15th 2019
Croydon Council has contracted to use the EMSOL platform to monitor Air Quality at 9 local schools across the Borough.  This gives 9 new customers for EMSOL to engage with on Air Quality data.  The key objective is to lead onto mitigations options and how and when Air Quality can be improved day to day.  This is a very exciting step for EMSOL to scale and start solving the Air Quality challenges as an innovator with the Local Authority.
---

---

February 13th 2019
EMSOL has been selected to join the Exeter Velocities programme accelerating sustainable cities.  We aim to deploy our kerbside transport pollution platform engaging with local businesses and Exeter City Council to validate our Smart City offering for urban deliveries.
---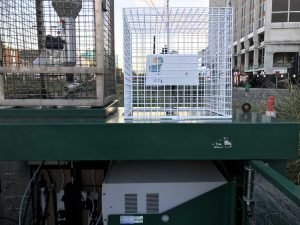 January 11th 2019
EMSOL is pleased to announced that its sensor equipment has been deployed and is live in Croydon! We have installed one of our units next to a detector operated by the London Air Quality Network at Kings College, London. This has been deployed at the Croydon Air Quality Station so that we can give validation to PM and NO2 emissions at the site.

December 15th, 2019
EMSOL is pleased to announce that we are working in partnership with postgraduate students from Loughborough University to identify potential markets for expansion. Building on the university's international reputation for engineering, we are working with the students to apply their business skills to identify markets for EMSOL to expand into. Not only does this give the students the chance to deploy their knowledge and skills, but it helps EMSOL to define its future market strategy. We loved their enthusiasm!
November 15th, 2019
EMSOL is pleased to announce that we will be part of NatWest's Entrepreneur Accelerator. The accelerator team and process will enable EMSOL to get scale up growth support. EMSOL has already benefitted from NatWest asset financing. EMSOL aims to be one of the 'shooting growth stars' of the programme as we are co-located with so many amazing businesses and talented entrepreneurs.
---

October 4th, 2018
Today, EMSOL will be exhibiting at the National Air Quality Conference.  As a sponsor, we will for the first time showcase our Web-based dashboard to the wonderful air quality community champions. We will demonstrate how the EMSOL solution can be integrated with their current and future clean air policies, to improve air quality in the long-term. 
---

September 13th, 2018
EMSOL have been shortlisted to be a finalist to pitch at the SMMT Future Mobility Challenge on the 17th October. SMMT have partnered with BMW, Jaguar Land Rover, Bosch, Ford and Toyota five of the biggest automotive brands to seek innovative Start-ups who can devise innovative solutions to seven key mobility challenges.
---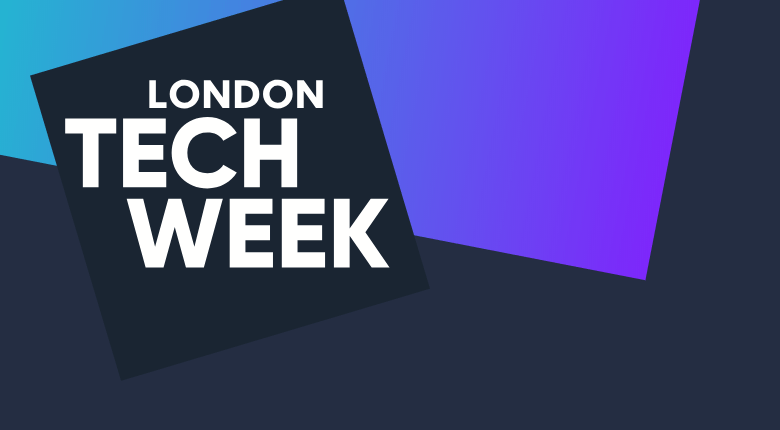 June 12th, 2018
London Tech Week is here! EMSOL are speaking at Future Cities Cleantech event discussing how technology can be used as a solution to improving air quality. We will be joined by other amazing organisations who strive for cleaner air. 
You can see an overview of the event here Future Cities Clean Air
May 30th, 2018
EMSOL was profiled on PlaceTech, one of the leading websites dedicated to property technology news on the web. In the profile, we shared what we see the potential being for solutions that EMSOL is developing, and the fact that we are already trialing the technology with the Corporation of London.
You can see our profile on the PlaceTech website here.
---

April 11th, 2018
EMSOL has the great pleasure of being part of the Internet of Things Accelerator Wales, a 12 week programme designed to invest in and fast track new, innovative IOT companies. Supported by The Accelerator Network, Innovation Point, Barclays Eagle Labs, Inspire Wales and the Development Bank of Wales, EMSOL pitched its solution to a select group of investors and industry experts at the Principality Stadium in Cardiff.
---

April 2018
EMSOL have been successful in obtaining investment from Greenbackers Investment Capital - Cleantech Fund.  This is a great achievement for the EMSOL team, we will be able to further expand the team and accelerate our product development to a level where we can prove that the technology and business model to improving air quality. 
---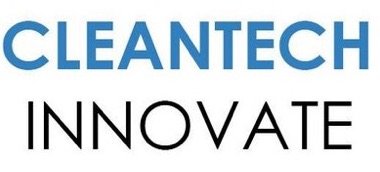 March 20th, 2018
EMSOL was selected as a finalist for the Cleantech Innovate 2018 Showcase, that took place on March 20th 2018 in Central London. Our founder Freddie presented to a packed crowd of industry leaders and experts on what makes EMSOL's solution and business model so innovative.
---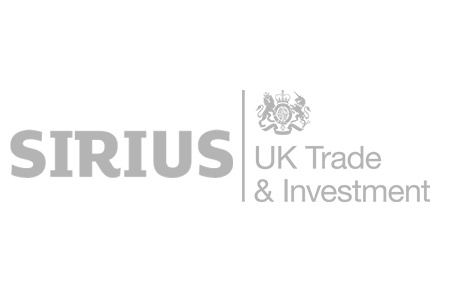 January 2018 
We were invited to join cohort by Sirius as we secured a place on the new Sirius Programme. The programme provides funding, mentoring, accommodation and enables to support our core international team members with visas and help to grow a great business in the UK..
Take a look their video to find out more about how the programme works
---
---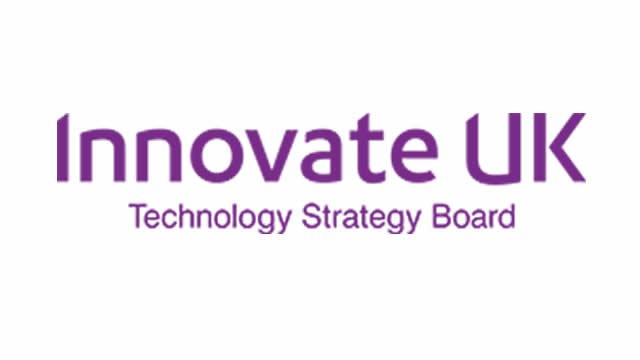 December 2017
EMSOL have been successful with Innovate UK to obtain a contribution funding grant for a feasibility assessment, with live pilots of our SAAS based transport emissions monitoring service.  The grant will allow us to take the next risky investment steps in the product development and validation. This is an exciting time for us, and we cannot wait until we are well on a way in the product creation and getting our workable MVP piloted.
---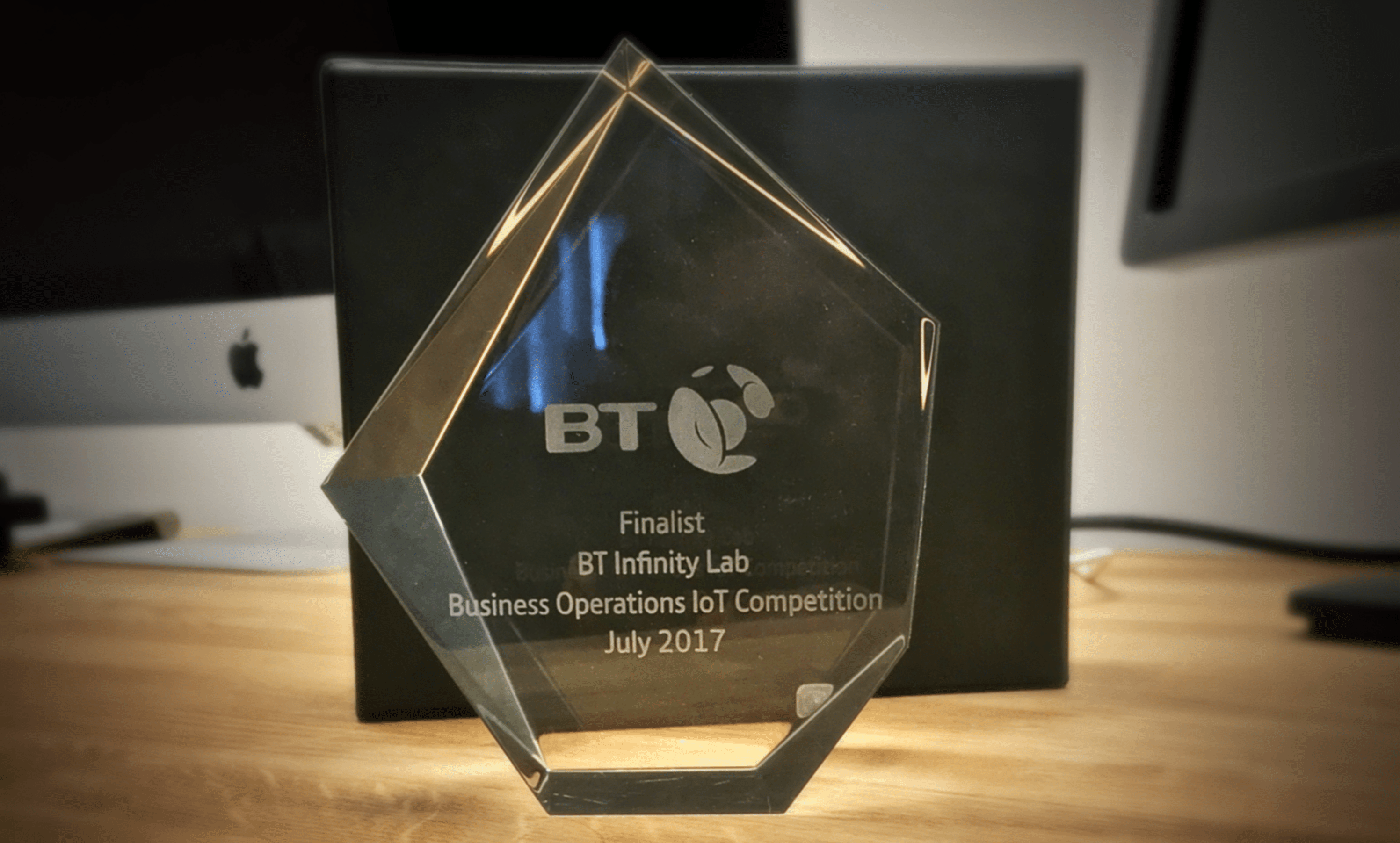 July 18th 2017
Facing 139 entrants, EMSOL became one of the 8 finalist for the BT Infinity IOT Competition. EMSOL were commended for our ability to exploit IOT and sensor technology, to achieve business benefit and environmental impact. The judges described the use of sensor technology by EMSOL as "An innovative solution to tackling road pollution", as the technology allows a hands on approach for companies to address the high level of emissions being emitted by vehicles.