Webinar: Improving Air Quality in Logistics
In case you couldn't join us for the webinar or you just wanted to go through all the amazing content again, you can now stream the EMSOL Webinar Improving Air Quality in Logistics on demand. You'll hear how Transport for London is making air quality improvements through working with market innovators as well as insights from a Corporation of London depot.
This on demand webinar also covers a dive into the EMSOL platform which identifies specific targeted opportunities to take air quality action,
The webinar covers:
How improved air quality can help people's lungs be less susceptible to COVID-19 and help people's lungs recover from COVID-19.
Hear from Transport for London on how they are improving air quality and reducing congestion
Data collected from a year-long partnership with the Corporation of London
How you can shift from simply monitoring air quality to improving air quality with targeted interventions
Running time: 1 hour
[mc4wp_form id="2046″]
"The EMSOL platform has enabled us to track the vehicles causing breaches and which parts of the facility we need to manage more closely."
CORPORATION OF LONDON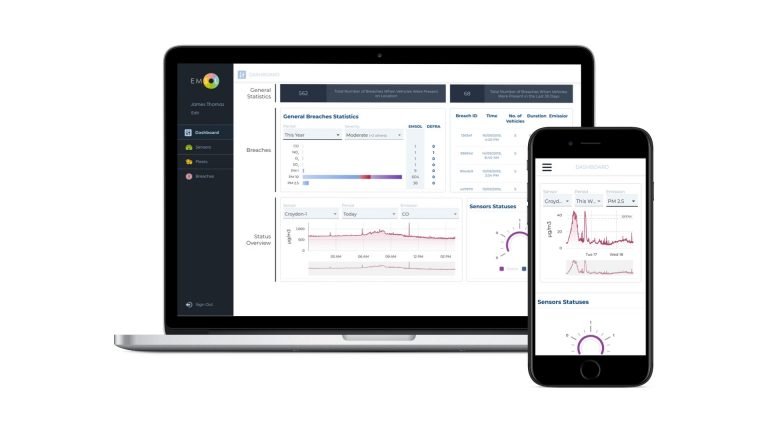 EMSOL provides businesses with real-time, specific, actionable evidence about emission breaches delivered straight to their mobile. So, they can pinpoint the problem the moment it becomes a problem, and take specific steps every day to improve air quality.