The Heat Is On:
London Climate Action Week 2023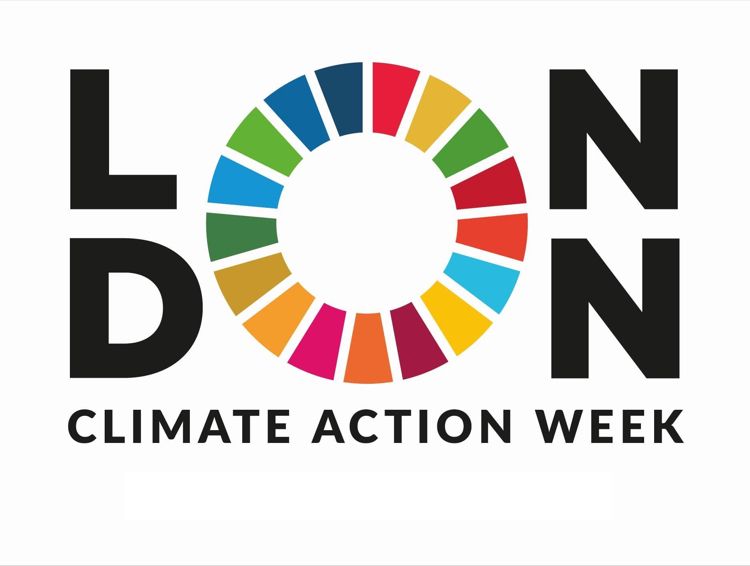 This week London Climate Action Week (LCAW) is back for 2023. Its focus; harnessing the power of London to find sustainable solutions for global climate action.  Founded in 2019 by Sadiq Khan, LCAW is still one of the world's largest independent climate gatherings. It brings leaders together from businesses, politicians, NGOs and civil society on a global platform to create cutting-edge solutions to climate change.
During the week, London's showcased as a role model of how the whole of society can together shape and drive climate action.
There are 4 themes for this year's LCAW:
Accelerating the global clean economy
Expanding networks for Whole of Society Action 

Delivering inclusive, fair and just climate transitions 

Creating a greener London
In the midst of the economic downturn, LCAW gives Londoners the opportunity to learn and take part in the response to the climate emergency. Most of all, it gives hope. By individuals, groups and businesses working together, we have a chance to really build a sustainable and resilient future.
So what's London doing already? 
London has always led the way when it comes to innovation and working towards a cleaner, greener future. Many Londoners are already actively engaged in climate change initiatives. From choosing greener ways of moving around the city (walking, cycling, electric bikes and electric cars to name just a few), to embracing waste management and reduction practices, London residents and businesses aren't just talking the talk.
Only last week, cleantech company EMSOL in collaboration with Merton Council, won Highly Recommended at the prestigious MJ Awards in the Innovation in Delivering Sustainability and Social Value category, for its innovative work reducing emissions in waste management. The MJ Awards not only celebrate success stories in local government, but also provide people with the recognition they deserve.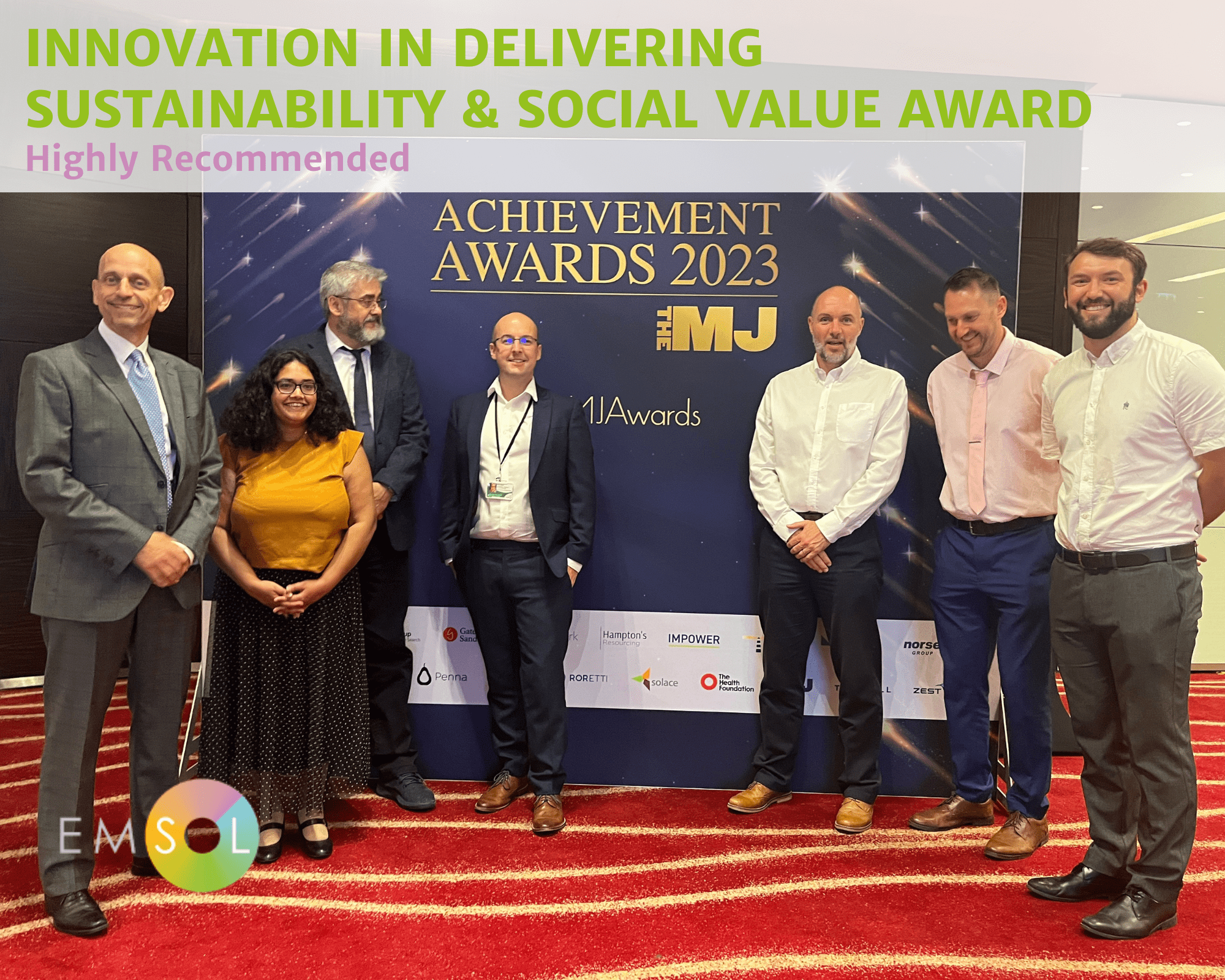 This was a groundbreaking collaboration between the London Borough of Merton, Environment Agency and Reston Waste Management (among others). The aim was to reduce the impact of waste management and ultimately to reduce air and noise emissions using cleantech solutions.
Want to take part? 
London is abuzz with advocacy and activism and has always played a leading role in climate action and support actions to reduce emissions.  Findings from polling by London Councils in 2022 found that 84% of Londoners are aware of climate change and are worried about it. There are a range of events going on this week including keynote panels, virtual meetings, and film screenings. 
Whether you are a group, individual, community or business, your actions make a difference. Engage in advocacy, attend the Climate Action Week events to educate yourself, collaborate and connect. This is the perfect opportunity to engage with like-minded people within your own community and harvest the power of collective action.  As London is abuzz with determination, ask yourself what action you can take?
What part could you play? 
For anyone wanting to be actively involved in cleaning up their air, environment and community, EMSOL is currently campaigning for investors via their latest Seedrs crowdfunding campaign. For more information, visit the campaign here.