Product questions? Issues? Feedback?
You're in the right place.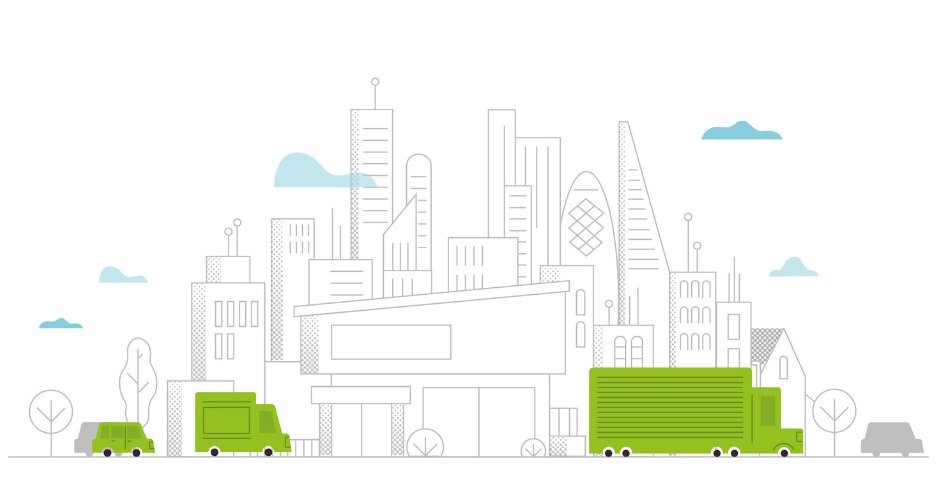 Find us. We're located in central London, within the 
Sustainable Workspaces
 hub for sustainability and innovation-centric start-ups. It's 25 Lavington Street, London, SE1 0NZ.
The EMSOL Lab is based at Unit 55, Battersea Business Centre 99-109 Lavender Hill, London SW11 5QL.
Call us: 020 3982 9440
Email us: sales@emsol.io