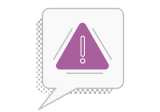 Building Next to a Sleep Lab with Zero Noise Complaints
Discover how Quinn ensured a quiet sleep for their neighbours and kept their project running smoothly with zero complaints & zero stoppages.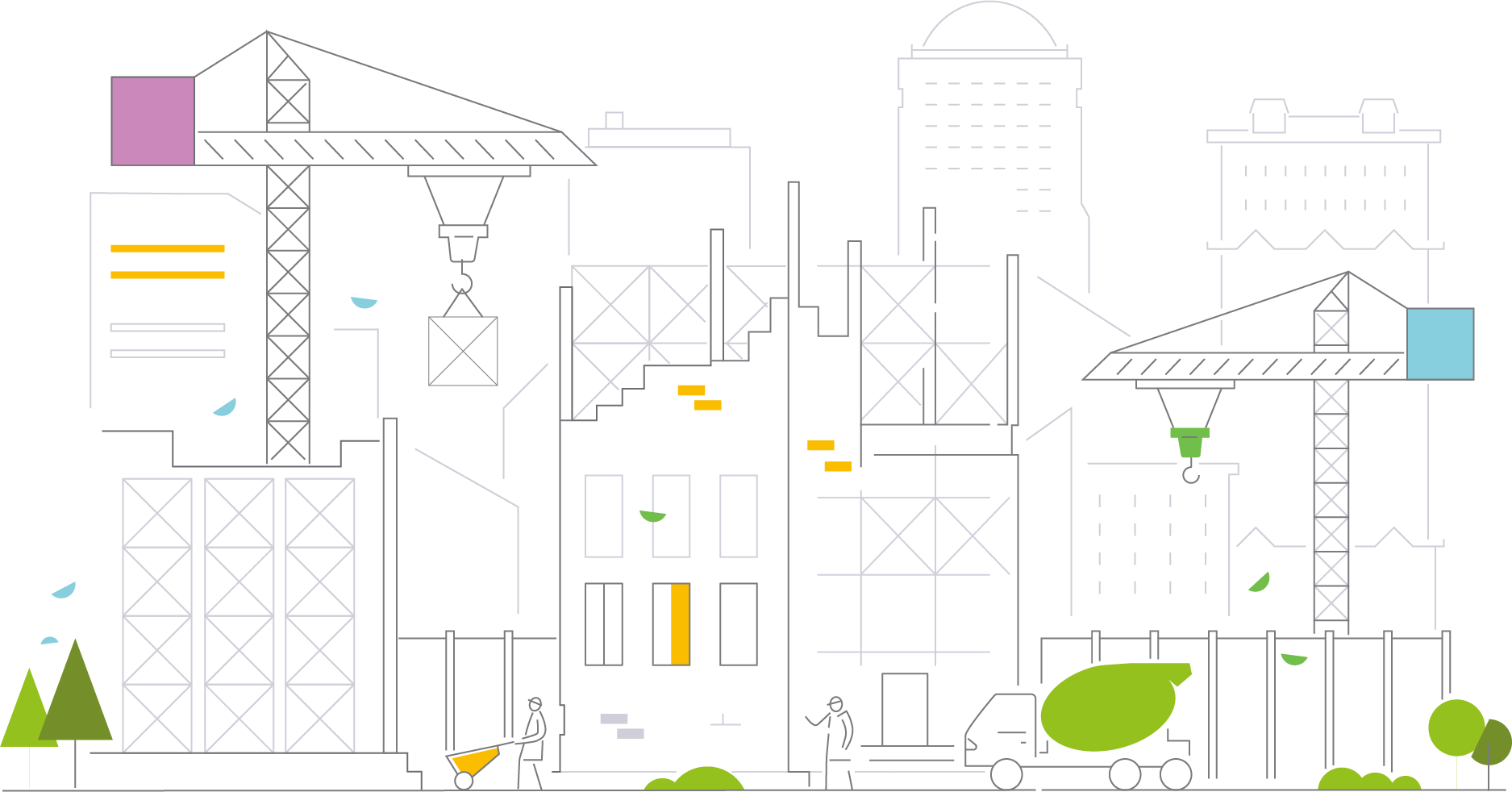 "It's a weight off my shoulders knowing we'll be notified immediately if guidelines are exceeded."
Alex Butt, Site Manager, Quinn
Zero noise complaints. Zero work stoppages.
That's the remarkable result Quinn Construction achieved when faced with building next to a noise-sensitive sleep lab. Partnering with EMSOL, Quinn implemented:
Real-time noise and emissions monitoring for complete visibility into site pollution (NO2, PM, noise etc)
Instant alerts for rapid response to potential issues before formal complaints could materialise.

Smart cameras

to identify, evidence, and address pollution.

Fully automated and managed reporting for regulatory compliance
The outcome? No disruptions, seamless regulatory compliance, and ideal community relations.
See how EMSOL empowers firms like Quinn to get ahead of pollution risks with proactive monitoring and instant insight into issues. Then rapidly respond before small problems become huge headaches.
Quinn Case Study
Get instant access to our three-page report on how Quinn partnered with EMSOL to transform urban construction.