Managing Supply Chain Pollution
Listen to Freddie Talberg's presentation at the
TaaS Transportation Event, October 2021
How can businesses manage risk from pollution and find simple ways to take action and reduce their impact?
This presentation was given during the TaaS Technology Event in October 2021.
In the short 15 minute presentation Freddie Talberg dives into the real cost of air pollution, firstly the well known impact on health but also how we should expect to see this priced into the cost of doing business. This is especially true for the transport supply chain which has a big impact on urban air quality.
He also explores the results from EMSOL's report with King's College London assessing factors influencing preference for green delivery.
"Taking action to reduce air pollution can seem insurmountable. It's hard to know where to start"
LONDON SCHOOL OF ECONOMICS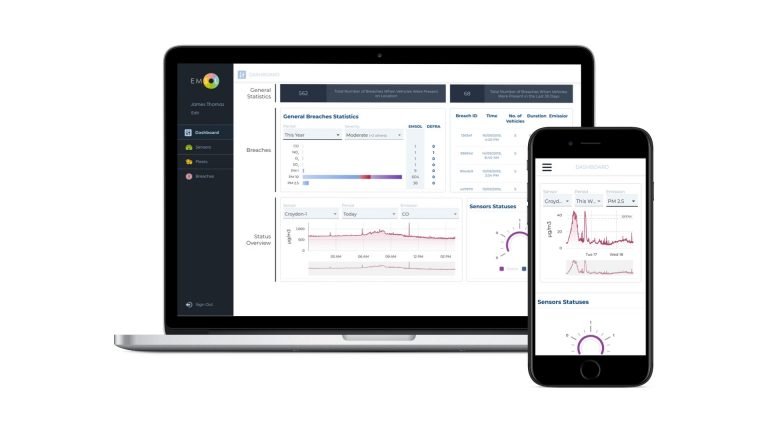 EMSOL provides businesses with real-time, specific, actionable evidence on pollution so they can pinpoint the problem the moment it becomes a problem, and take specific steps every day to improve air quality.