EMSOL –  has been selected for the Hyer Impact Top 50, an initiative that recognises emerging companies positively impacting society and the environment. The achievement is a testament to EMSOL's hard work, innovation, and dedication towards reducing air pollution and improving the quality of life for people worldwide.
EMSOL is on a mission to improve air quality by reducing emissions from road traffic. The company has developed a state-of-the-art solution that combines real-time data analytics, AI, and IoT technology to monitor and measure vehicle emissions.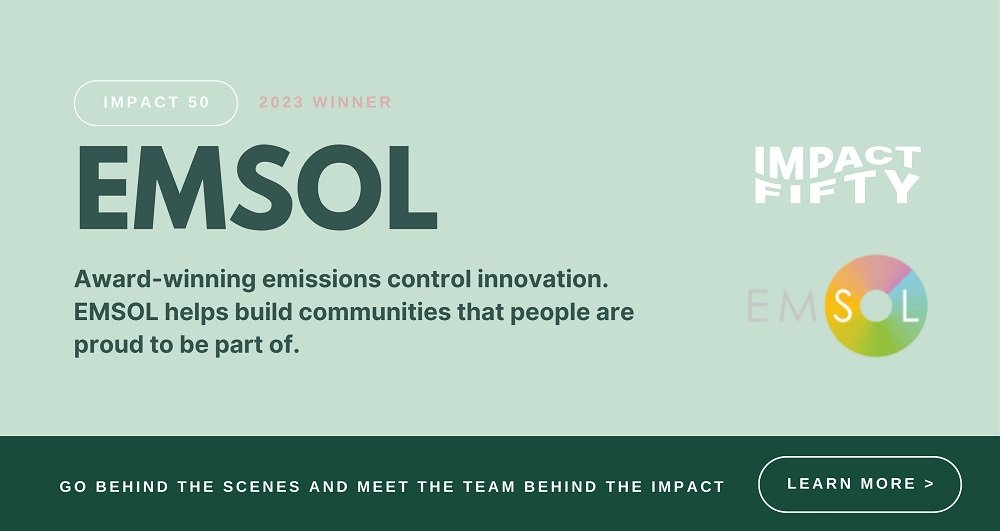 The Hyer Impact Top 50 recognises start-ups that have the potential to make a significant impact on society and the environment. EMSOL was selected from over 1,000 applicants worldwide based on the strength of its business model, innovative technology, and growth potential. EMSOL CEO Freddie Talberg said: 
"We're delighted to have been selected for the Hyer Impact Top 50. It's a great achievement for our team and a recognition of our vision and commitment to reducing emissions and improving air quality. We believe that our technology has the potential to make a significant impact on the environment, and we're excited to be part of the Hyer Impact community."
In conclusion, EMSOL is a company making a real difference in the world by helping reduce harmful emissions from vehicles and improve air quality in urban environments. Our commitment to collaboration, innovation, and sustainability has earned us a place in the Impact Top Fifty for emerging companies. We are well-positioned for continued success in the future. If you are looking for a company dedicated to positively impacting the environment and the world around us, EMSOL is definitely one to join and watch.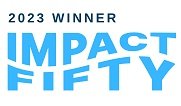 Contact our talent team, talent@emsol.io, to learn more about EMSOL and how you can get involved.