Help build emissions solutions with real impact.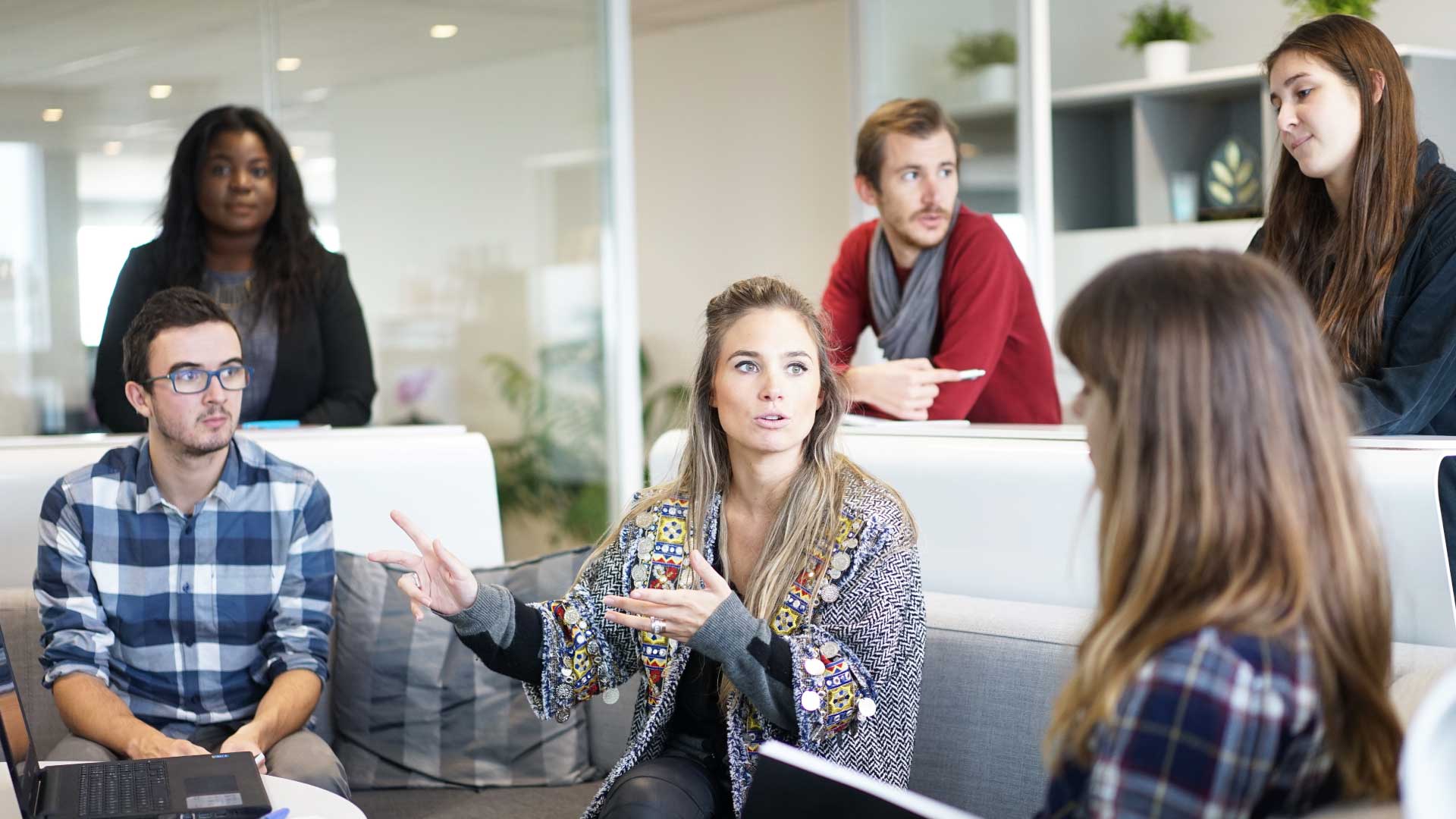 Our Values
---
Innovation and Design
We are driven by innovation and design and will continually strive to build a great business through creativity and curiosity.
Transparency and Efficiency
We are transparent and open with how we run our business. We make mistakes, share them and learn from them, all while keeping the business lean and focused.
Customer Focus
We keep our customers always in mind and welcome feedback, from building new functions to perfecting the user interface. Our goal is to continually delight our customers.
Team Empowerment
We are genuinely passionate about empowering our team members, whether it's ensuring everyone has a voice in the business or providing new opportunities to learn and grow.
Our Team
---
We're building a team of like-minded individuals who not only want to drive results, but are also genuinely passionate about our product and the positive effect it will have on the environment. We're down-to-earth, friendly, and enjoy having every member of our small team contribute to our success. We look for trusted partners who will thrive in the flexible but focused culture of our autonomously structured organisation.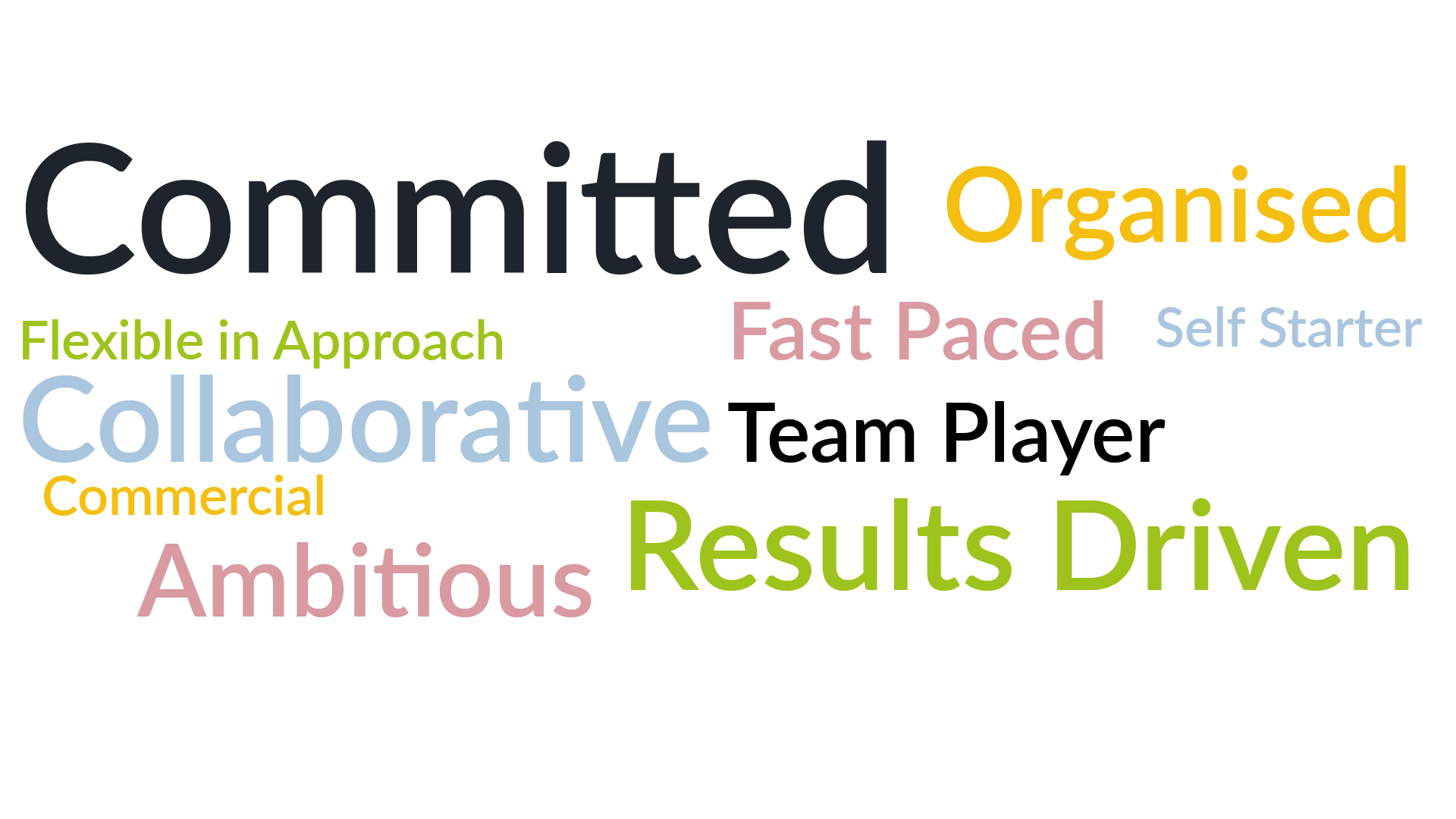 Product Manager
---
You will take full ownership of the development of our implementation approach, ensuring successful implementation and a continuous improvement cycle of our platform, built on AWS IOT Core.
Environmental Data Scientist
---
You should have worked in an Environmental Data Scientist role before, preferably within a start-up environment or within a construction, freight/logistics or Council body. You will own the whole process of collection, analysis, interpretation and communication to customers to ensure the data is accurate, reliable and clear to understand by our customers.
---
We're always looking for talented people who are passionate about changing the world of air and noise pollution. Even if you don't see an open role that matches your unique skill set, we'd love to hear from you!
---
EMSOL Locations
---
Our offices in central London offer lively workspaces and plenty of opportunities to mingle with other rapidly growing startups. Contact: 020 3982 9440