Proactive pollution resolution.
The business of 'running' cities is complex, and much of the associated activity is often undesirable for the residents and workers who call our cities home. Operations such as smelly bin collections, noisy construction activity or choking delivery emissions puts strain on relationships with communities, businesses and local authorities – all of which need to play an important role in city life.
Smarter Cities
Our modern cities are less accepting of the air and noise pollution fallout from urban activity. Local Authorities are setting higher standards, businesses are declaring environmental targets and communities are speaking up for their right to a clean and healthy living environment. Cities need to continuously improve but to do this they need to adopt new innovative measures and implement more environmentally aware business models. An expedition to explore opportunities for smarter cities has begun and a new generation of innovative, scalable digital technologies are entering the fore.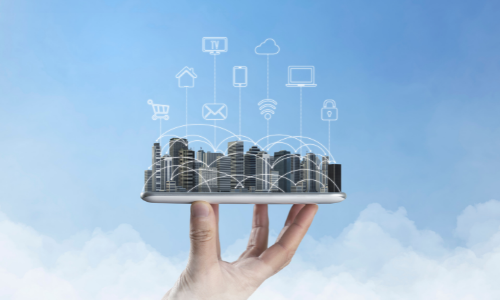 Innovative Technology
One such technology is EMSOL's emissions Impact platform. EMSOL combines targeted and active air quality monitoring networks in conjunction with real-time vehicle identification technology to identify the who, what, when, where & why of air and noise pollution before it reaches harmful levels. Their comprehensive dashboard provides real-time pollution alerts and reporting, customisable reports, mitigation recording, historic reference and multi-site overview at-a-glance. EMSOL's technology has been proven in the construction industry, used by big brand giants such as MACE, Clancy and Structure Tone but now this technology is also being used to address the challenges of pollution reduction and management in our cities.
In a UK first, EMSOL's technology is being used by a local authority to measure, monitor and control emissions at a selection of inner-city waste processing facilities.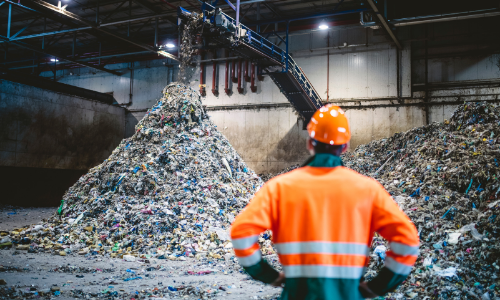 Innovation for Waste Processing
The facilities are owned privately, but in cooperation with the local authorities, The Environmental Agency and UK Public Health, EMSOL's targeted pollution insights are providing the facts for all stakeholders – the local authorities, the businesses and the local communities.
Deployment Overview
The deployments aims to showcase EMSOL's Impact platform as a proactive pollution resolution solution whilst proving that the technology exists to manage city servicing emissions effectively, efficiently and affordably. Several London waste processing facilities are being monitored for a period of 12 months. This pioneering initiative demonstrates the enthusiasm and commitment within local authorities and businesses to identify and manage polluting emissions, to clean up and control pollution in our city communities.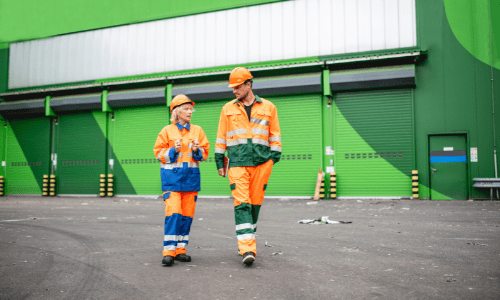 Fact Finding
Let's take a moment to consider how the provision of scientific pollution facts benefits the various stakeholders individually:
The Businesses.
·       The EMSOL Impact platform is monitoring and controlling 24/7 so businesses have complete oversight of site-based pollution impact. Here they can access their specific pollution spikes and log the measures and mitigations made to reduce and control their footprint whilst evidencing improvement. On the dashboard businesses have access to all the scientific data and factual insight to prove their conduct as responsible operators and organisational progress to sustainability goals.
·       Armed with real-time environmental data businesses can make instant, informed decisions to effectively manage site-based emissions and apply that learning to future planning and processes to continually drive pollution reduction. Additionally, the factual scientific data is validated by the EMSOLPlatform and can be used within environmental disclosures, ESG reporting and Environmental Agency compliance admissions, all of which are increasingly essential to meet the demands from the growing list of stakeholders.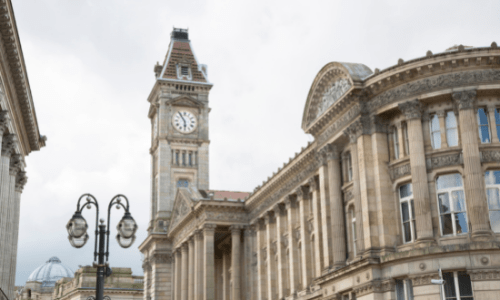 The Local Authorities
·       With a duty of care to their communities and a commitment to government air and noise quality targets, Local Authorities are able to use the EMSOL platform to gain complete oversight of pollution impact across sites of interest or concern in their region. EMSOL identifies pollution events in real time and sends 'need-to-know' instant notifications for when the worst pollution levels are significantly breached and attributable to a root cause on site. This simplifies the management of emissions problems by highlighting the worst cases which will be the key to a long-term sustainable approach to pollution control.
·       Community complaint handling regarding air and noise pollution breaches is resource and time consuming, EMSOL's Impact platform brings to the top of the enormous data pile the pollution events worthy of note and provides real-time at-a-glance factual data to effectively and efficiently respond to complaints.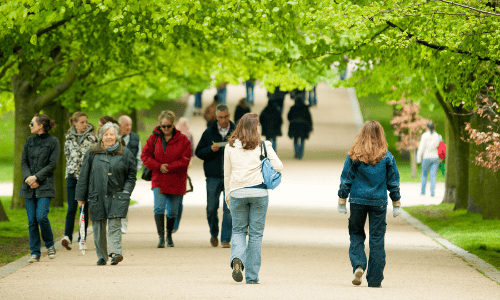 Next Steps
These deployments are in the early stages but we know there will be much interest surrounding it, so we wanted to introduce it to you now and give you the opportunity to be updated on our progress in the coming months. If you would like to receive more information on any of these deployments as it comes available please register your email address by filling in the form below.