Don't invest unless you're prepared to lose all the money you invest. This is a high risk investment and you are unlikely to be protected if something goes wrong. Take 2 mins to learn more.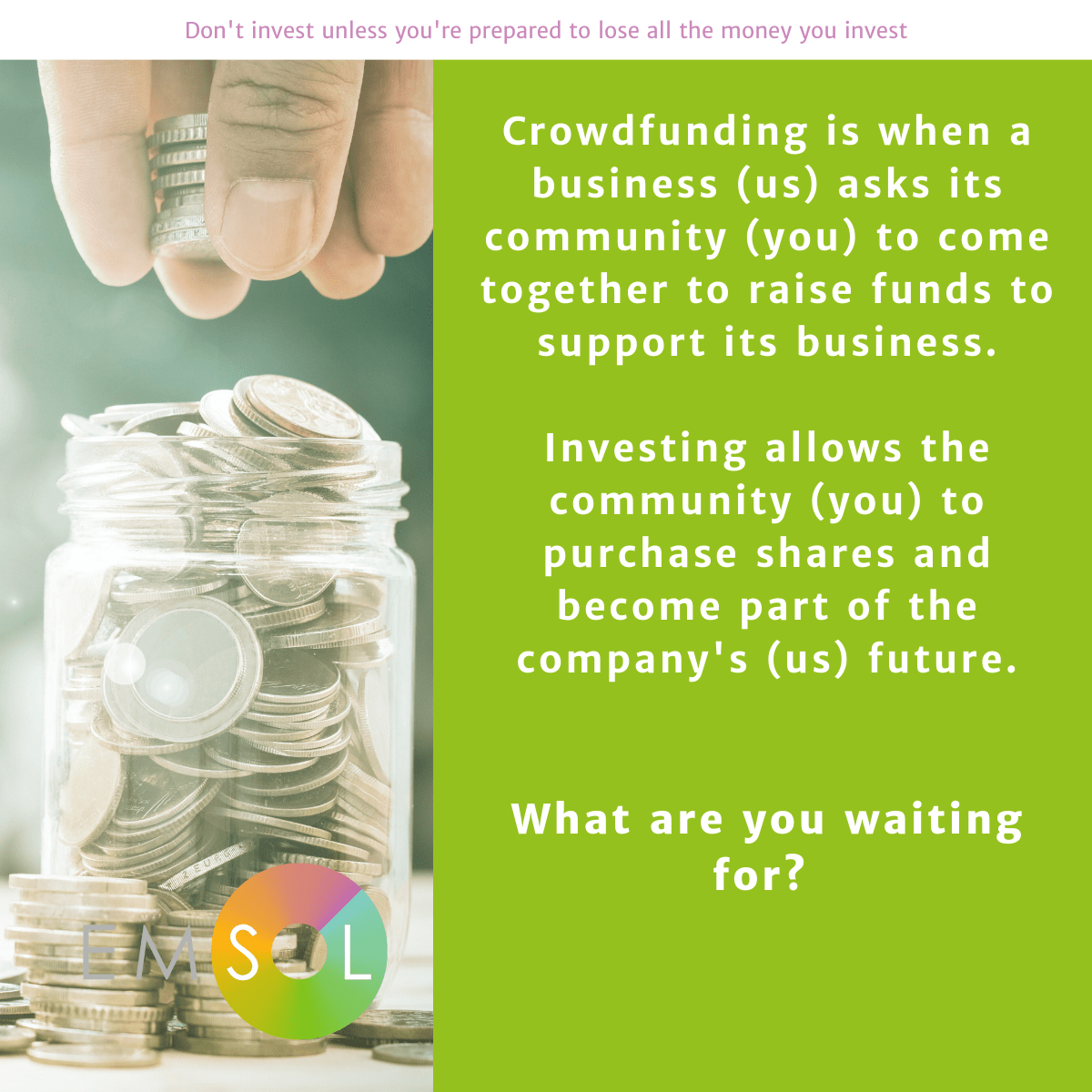 Crowdfunding is when a business' community of customers, family, friends, and investors come together to support the business by raising funds. 
If you believe in a company and want to help them develop and flourish, crowdfunding allows you to purchase shares in the company and be part of the business' journey. There's also a considerable group of individual investors who actively invest in private companies to achieve a strong return on investment. If the company's value increases, the value of its shares will increase. Similarly, if the value of the company falls, the value of your shares will also fall.  
An appealing alternative investment asset
The fact that you don't have to be a High Net Worth individual to get started and build an investment portfolio of private companies makes crowdfunding an appealing alternative investment asset.
Investing in early-stage businesses, however, carries a high level of risk. The majority of early stage businesses fail, so returns are not guaranteed.
Our second campaign
Our technology has matured and trials have proven the effectiveness of our real-time pollution management solution. We've come a long way since our foundation in 2017, significant product and platform development has occurred, but we need further investment to deliver the product road map and scale the business for commercial roll out. In 2021, we successfully raised over over £600,000 through Seedrs from 433 investors in 31 countries across the globe.
EMSOL is launching a second round of crowdfunding via Seedrs in order to fuel R&D and our growth plan to scale. We're seeking £350,000 further to achieve this.
It's a really exciting time for EMSOL and we're incredibly proud of the solution and business we've created, investing not only in innovation, but also in our people. Air pollution poses such significant risks to people and the planet. So, if you're keen to invest one day in a scale-up cleantech business, the timing for EMSOL is excellent now. 
EMSOL is currently crowdfunding. Find out more about our campaign and how to invest
here
. 
You can also read our latest news and blog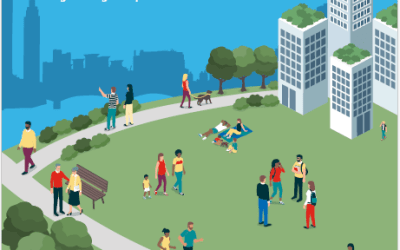 Following a competitive tender, EMSOL has won a contract with Guy's and St Thomas' Hospital Foundation Trust (GSTT). The significance of this win not only showcases GSTT's ongoing commitment to clean air, but also demonstrates EMSOL's excellence and expertise when it...
Investing involves risks, including loss of capital, illiquidity, lack of dividends and dilution, and should be done only as part of a diversified portfolio. Please read the Risk Warnings before investing. Investments should only be made by investors who understand these risks. Tax treatment depends on individual circumstances and is subject to change in future. No communications about any campaigns on Seedrs you receive from Seedrs or the fundraising business, through email or any other medium, should be construed as an investment recommendation.
This promotion has been approved as a financial promotion by Seedrs Limited on 03/07/23 and is published by EMSOL Emissions Solutions Ltd.
Seedrs Limited is authorised and regulated by the Financial Conduct Authority. Seedrs Limited is a limited company, registered in England and Wales (No. 06848016), with registered office at Churchill House, 142-146 Old Street, London EC1V 9BW.