Webinar on-demand: Make Worksites COVID-Safe
Increase worksite safety, reduce liability and accelerate productivity during COVID
All sectors with large workforces operating in close proximity are facing challenges in keeping team members safe and accelerating back to pre-COVID levels of productivity.
Sites require a solution to verify if meter social distancing guidelines are being maintained and, should an outbreak occur, a means of tracing who they have been in contact with to immediately begin reducing the spread.
Register now for our 45 minute on-demand webinar and learn how EMSOL will help you: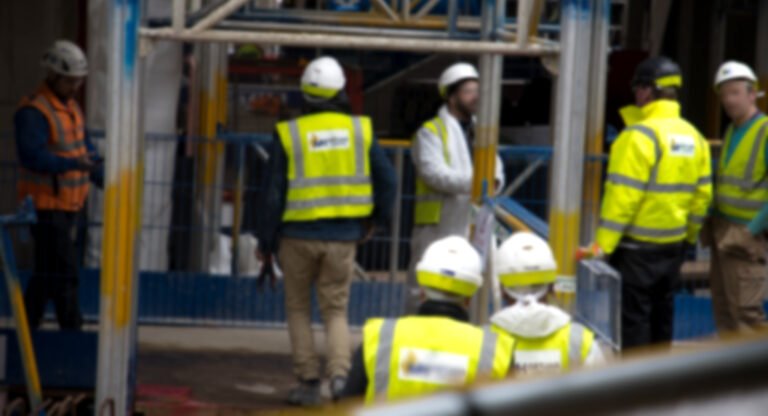 Increase Safety, Reduce Liability and Accelerate Productivity on Worksites
Register to find out how and watch the webinar straight away.