An IOT (Internet of Things) sensor based data analytics lead intervention platform to help reduce transport pollution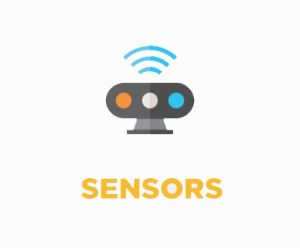 Air Quality: Monitoring against EU, Defra, W.H.O standards and EMSOL thresholds sampled every 10 seconds; nitrogen dioxide (NO2), sulphur dioxide (SO2), carbon emissions (CO), ozone (O3), Particulate Matter (PM 1, PM 2.5, PM 10,)
Noise: Sampling every second, 20Hz-12.5kHz, dbA
Location: Antennas recording tagged assets every second
CCTV Camera: Live recording to detect un-tagged vehicles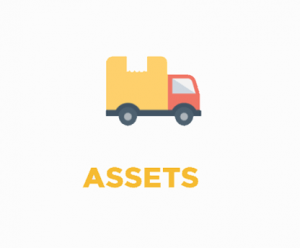 Vehicles, Non-Road Mobile Machinery (NRMM) and other tagged assets are tracked in real-time
Quick tag attachment to vehicle windscreen 3-year tag battery life
60m+ line of sight tag tracking distance (near to antenna only)
View historic vehicle movements of vehicles passing near the sensor
Easy upload of fleet information; VRN, make, body, and class
Automatic data capture on total time on-site, number of visits in total, and the % of breaches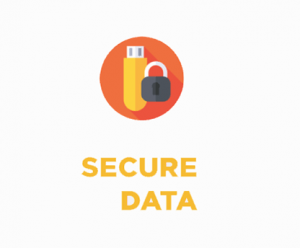 Data Transmission encrypted cellular data transfer to EMSOLs fully secured cloud service.
Real-time web access available with weekly, monthly and annual reports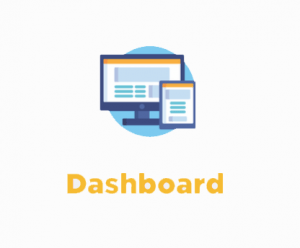 The Location Dashboard provides an overall picture of Air Quality and noise for staff health and wellbeing and monitors fleet operator performance. The dashboard identifies specific vehicles (and operators) associated with pollution events.
The Fleet Dashboard allows the fleet manager to identify vehicles most often associated with pollution events at multiple locations highlighting the need for action or providing evidence of good environmental performance.
The Local Authority Dashboard overview of compliance with planning requirements at                                                                            multiple construction sites, showing real-time data to mitigate transport emissions
 Site Requirements: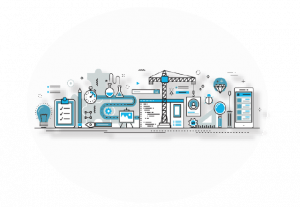 110v/220v external power supply
3.5m high fixing point for AQ sensor
6m high fixing point for Vehicle tracking sensor
Mobile mast is available on request if fixing points are not easily available
GSM (mobile phone) connectivity
If you need any more details or information about EMSOL and what we do please fill in the form below and someone will be in touch