FORS Accredited
With the new FORS Standard v.5 now in full effect, fleet operators are required to deliver major improvements to their overall efficiency. EMSOL can help operators ensure better environmental sustainability, help maintain their accreditation and help with progression to the next level.
Active commitment to environmental sustainability
EMSOL enables you to identify if vehicles are being maintained and gives operators the ability to make improvements to achieve optimum environmental performance.(BRONZE - V1 Serviceability)
EMSOL allows ongoing measurement of noise levels of vehicles and operational equipment near the EMSOL sensors. (SILVER - S7 Noise Pollution)
Providing evidence of the measures taken
EMSOL helps operators to provide evidence of air quality and environmental measures taken which helps with FORS audits. (GOLD - G6 Sustainable Operations)
Maintaining and upgrading accreditation
EMSOL provides performance data which helps operators to improve efficiency and as a result help maintain accreditation or even progress to the next level. (GOLD - G2 Performance Data) (This feature is only suitable if EMSOL have collected data for the previous 24 months)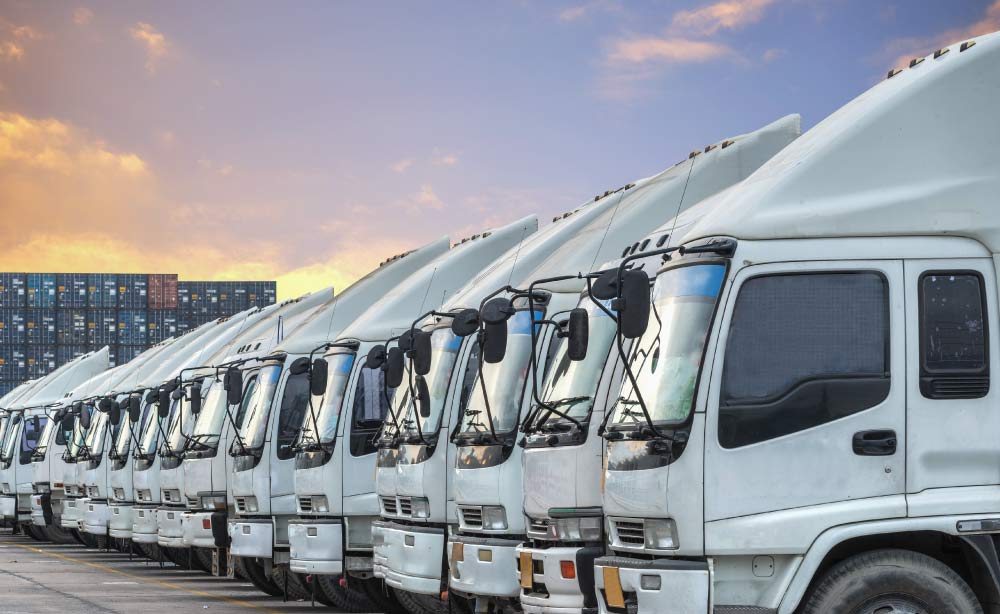 Fleet Operator
As demand increases to reduce emissions, EMSOL helps you demonstrate leadership in fleet emissions management to strengthen client relationships and win new contracts.
Provide evidence for environmental certifications
EMSOL reports are designed by FORS certification experts and help provide evidence of ongoing emissions monitoring, improvements, and complaint management.
Track emissions for all your assets from trucks and lorries to vans using EMSOL's innovative Internet of Things technology.
Improve your business value proposition
Make more targeted and effective interventions to improve your fleet's emissions performance.
Discover the real impacts of your decisions and improvements such as switching from diesel to hybrid.
Build trust with customers, community, and local authorities
Demonstrate your emissions track record using EMSOL's system to establish industry leadership and compliance.
Secure delivery dispensations that reduce the cost of your deliveries and add value for your customers.

Local Authority
Managing multiple developments across a borough or district can be challenging, EMSOL can help ensure contractors, sub-contractors and their suppliers are in compliance with agreed logistic plans.
Ensure logistics plans are being met.
Capture rapid data to provide evidence of site performance with Construction Logistics Plan, Management Plan, or Delivery and Servicing Plan.
Evidence sites operational hours from Non-Road Mobile Machinery (NRMM) activity, arrivals/departures and construction noise in relation to logistics plan.
Improve time/resources taken to access the impact and follow up with planned action
Target emissions breaches as they arise and plan preventative actions based on past and real-time site data.
Real world environmental emissions monitoring and reporting on a dashboard which covers multiple sites making it easy to be managed by less resources.
Mitigate public complaints efficiently
Take appropriate and targeted enforcement action to rectify any issues that may cause complaints from public.
Build trust with the local community through active risk management and targeted responses to complaints.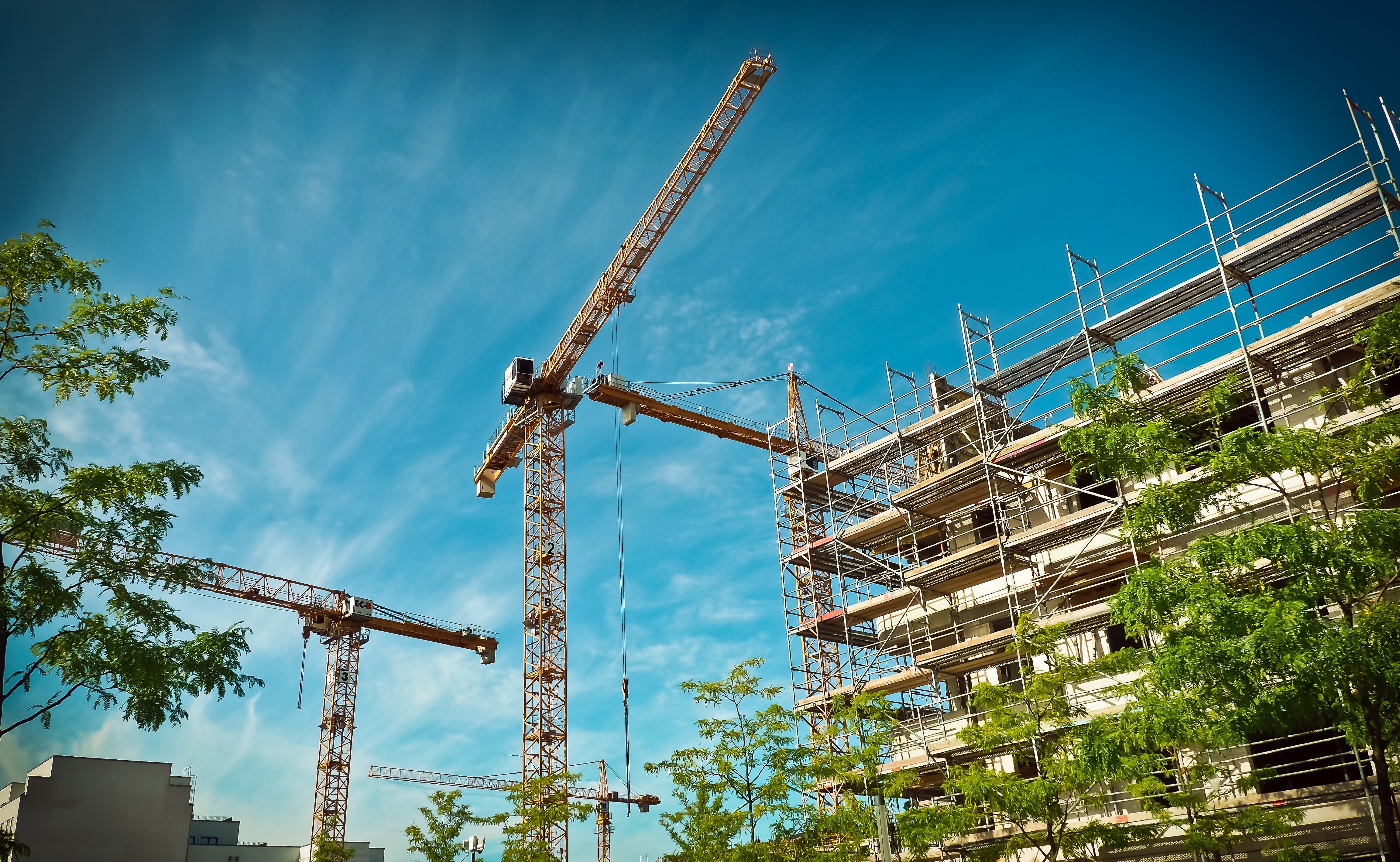 Site Manager
Whether you're responsible for a construction site or the operation of a building, EMSOL helps you painlessly manage the transport emissions of your site and of your suppliers.
Demonstrate compliance with planning obligations
Incorporate our solutions into your Construction Logistics Plan, Construction Management Plan, or Delivery and Servicing Plan to satisfy emissions control measures.
Track your Non-Road Mobile Machinery and suppliers' transport activity and provide proof of compliance to obligations from the planning process.
Protect your construction programme and reduce your delivery costs
Target emissions breaches as they arise and plan preventative actions based on past and real-time site data.
Secure delivery dispensations from local authorities using EMSOL emissions reports as supporting documentation.
Establish a reputation as an excellent business neighbour
Build trust with the local community and authorities through active risk management and targeted responses to complaints.
Provide proof of meeting your commitments relating to noise, air quality, time of site activity or trip generation.
If you're interested in learning more about EMSOL's services and how you can streamline your transport emissions management, please get in touch!