Together we can end pollution in our communities.
EMSOL is an award winning cleantech company. We help our customers identify site specific pollution sources, mitigating them in real time and creating cleaner communities.
Be part of our pollution revolution.
Award Winning & Customer Rated
EMSOL is building on our success and the strengths of our recent trials to maximise our growth and work towards our full potential. We have had a busy couple of years, winning awards and working with partners such as:
Ready to scale and make a difference
Our technology has matured and trials have proven the effectiveness of our real-time pollution management solution. 
We've come a long way since our foundation in 2017, significant product and platform development has occurred but we need further investment to deliver the product roadmap and scale the business for commercial rollout.
We recently completed a Seedrs Crowdfunding campaign, raising over £600,000 from 433 investors in 31 countries across the globe. We're seeking £400,000 further to action our growth plans.
Join us and be part of the pollution solution.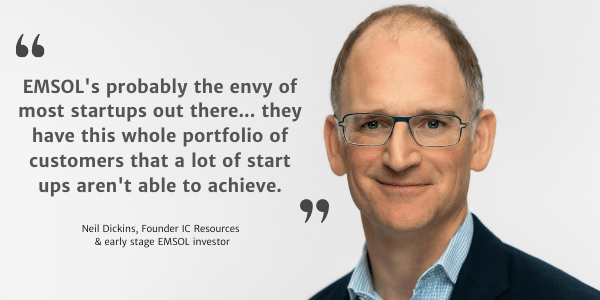 For more information on EMSOL,  for for a copy of our pitch deck & FAQs or to arrange a meeting with the team please contact us using the form below.
[wpforms id="5639″]
Investment round closes in:
00
days
---
00
hours
---
00
minutes
---
00
seconds
---
EIS qualified
We're excited to be an EIS qualified business, offering a range of EIS tax reliefs to investors:
EIS BENEFIT 1 – INCOME TAX RELIEF. Qualifying company investors can claim 30% income tax relief on the amount invested in EMSOL against their income tax bill.
EIS BENEFIT 2 – NO CAPITAL GAINS TAX. Provided EMSOL shares are held for a minimum of three years, there is no Capital Gains Tax (CGT) due on the proceeds.
EIS BENEFIT 3 – INHERITANCE TAX / BUSINESS RELIEF. EMSOL will also qualify for Business Relief. Shares that have been held in EMSOL for two years or more at the point of death, fall outside of an investor's estate for IHT purposes.
EIS BENEFIT 4 – LOSS RELIEF. Loss relief applies in the event that an investment becomes crystallised as a loss. Investors can offset up to 45% of this loss, net of tax relief.
EIS BENEFIT 5 – CAPITAL GAINS TAX DEFERRAL RELIEF. Capital gains made 3 years preceding or 12 months after investment can be deferred utilising EIS qualifying companies (EMSOL!)
EIS BENEFIT 6 – BUSINESS INVESTMENT RELIEF. A UK resident, non-domiciled individual can remit 'clean capital' (i.e. offshore funds that do not represent income or gains that would be taxed on remittance) to the UK without a tax charge.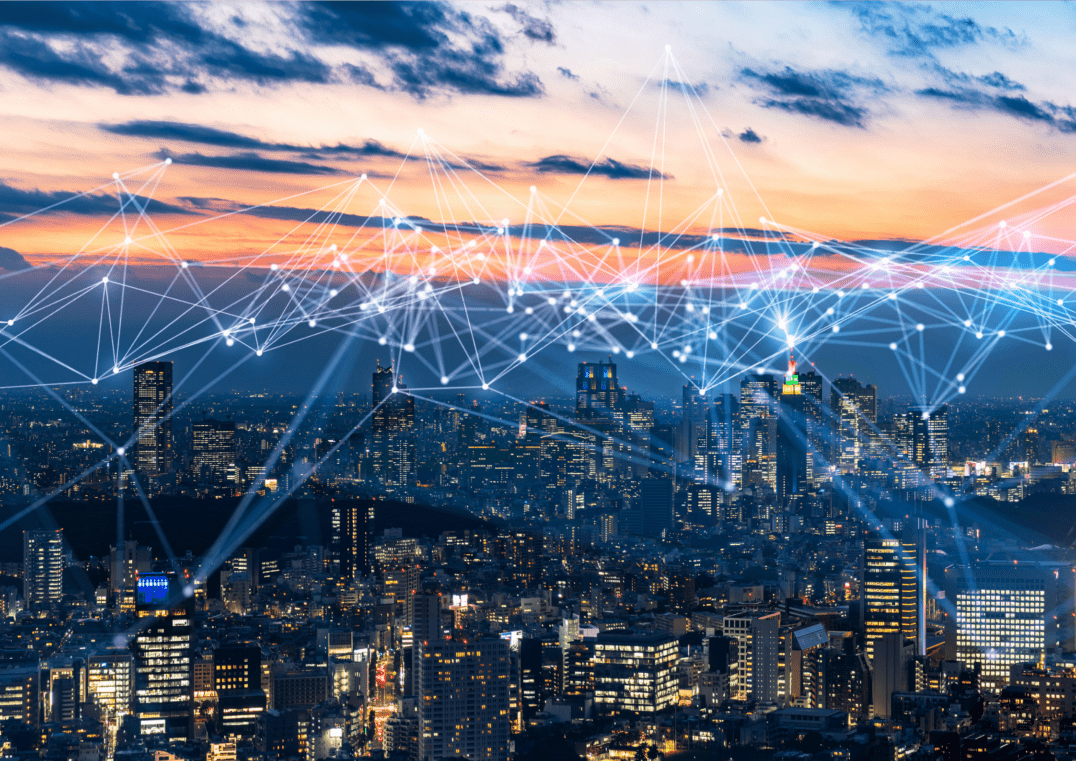 Latest news and events