Achieve Clean Air Targets
EMSOL tells you which vehicles on a site are polluting, in real-time, so you can take steps every day to achieve your air quality and net zero targets.
Achieving clean air and net zero targets is difficult
Businesses are stepping up and committing to aggressive clean air and net zero targets for some time in the future, but they are too long range and unattainable. The problem is not knowing how to start taking real action right now to begin hitting those targets. Reducing emissions from supply and logistics chain vehicles are a perfect place to start, but the data to take control across multiple fleet operators is not usable for visibility and control.
Imagine if instead, that corporations and their fleet operators could get a unified view of emissions from all vehicles transiting their different sites and have the information to take control and begin delivering on their targets.
That's EMSOL.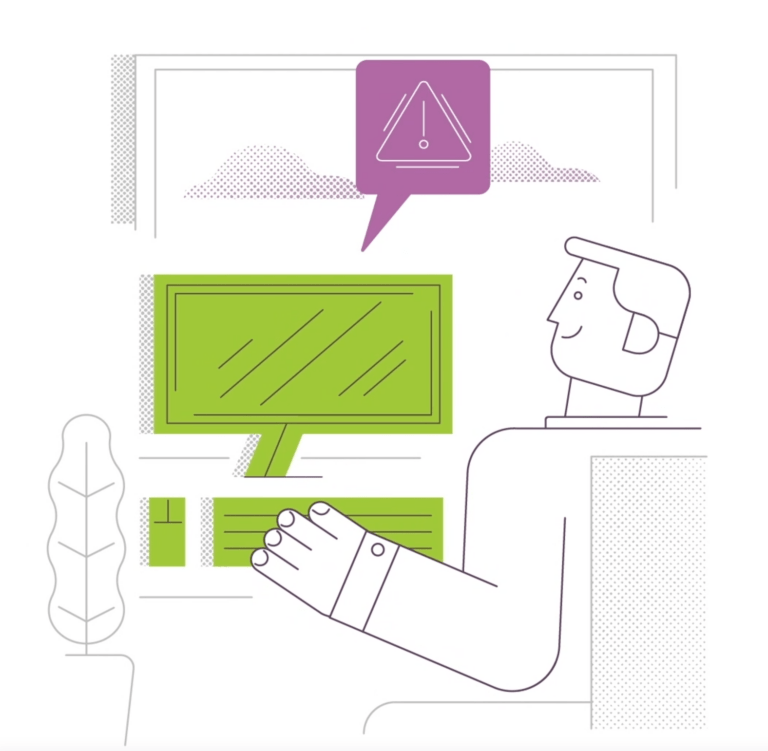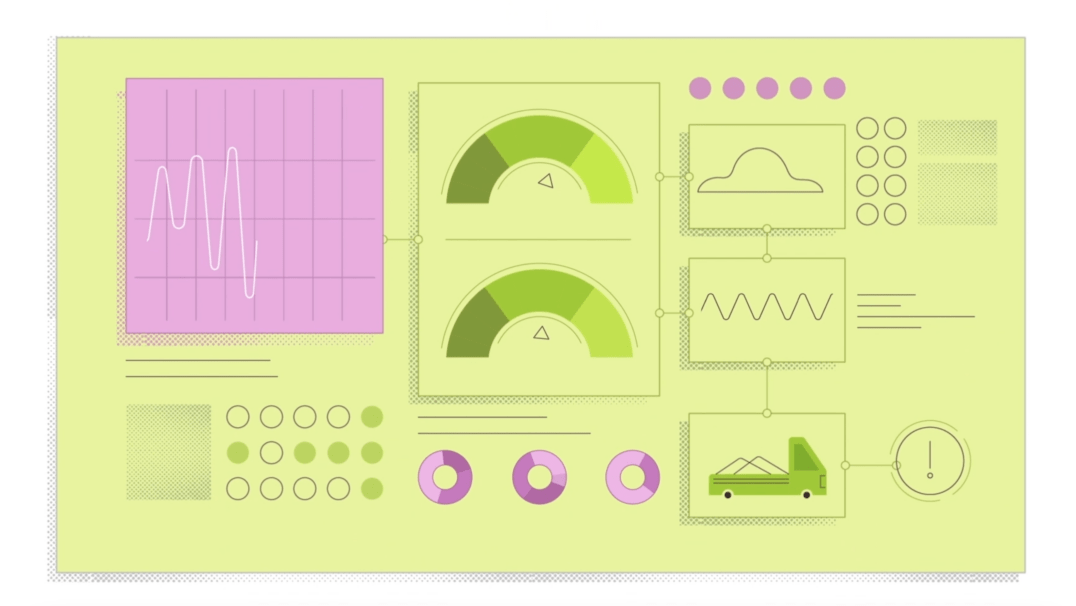 Accelerate To Clean Air & Net Zero Targets Every Day
Gives corporates visibility and control of their supply and logistics chain pollution
Enables pollution reduction without waiting for alternative fuel vehicles
Delivers precise, targeted insights to drive action which reduces pollution every day
Simplifies compliance – makes it easier to achieve clean air and net zero targets
Smooths the relationship between all organisations in the supply and logistics chain
Modern Cloud-Based Technology Platform
Real-time data ingestion, processing analysis and presentation
Flexible dashboards, reports, notifications and alerts
Secure data storage and transmission
Open to leverage existing data sources
Scalable to ensure high performance during peak loads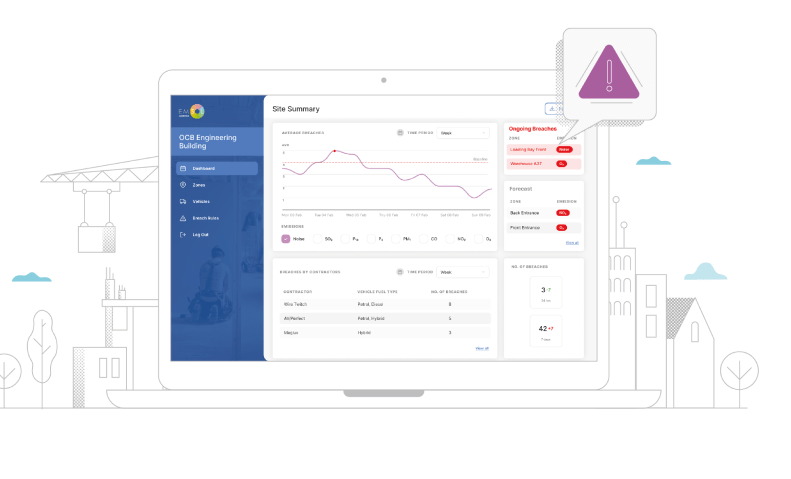 How does the EMSOL solution work?
Flexible dashboards and real-time notificationsViews available for each sub-contractor, department, or site.
Real-time pollution and asset location data analysis and insights
Integrate third-party data sources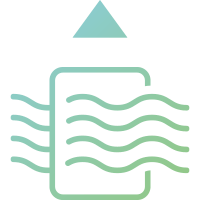 Air Quality Monitors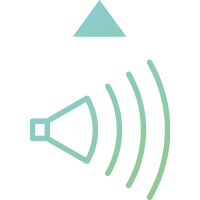 Noise Monitors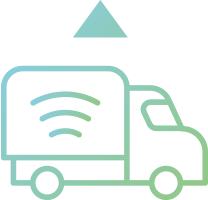 Onboard Vehicle Tracking/ Telematics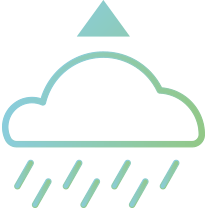 Other external
Data feeds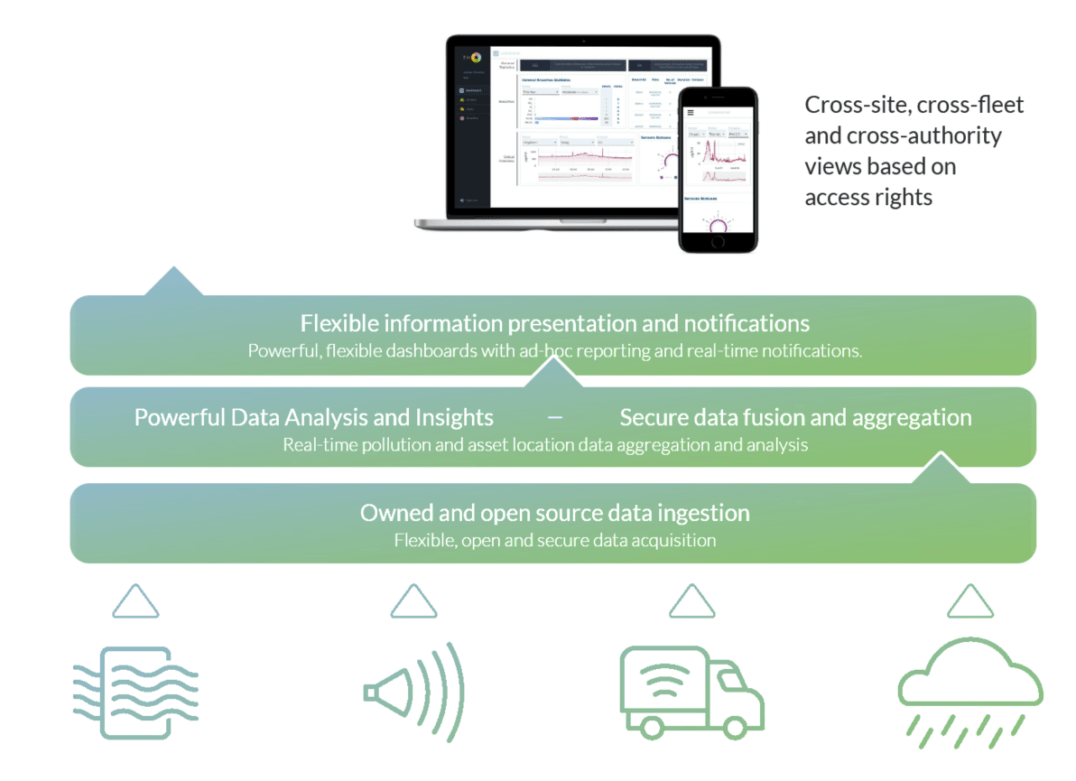 Join leading organisations improving local communities with EMSOL
Popular resources links
Related news & events